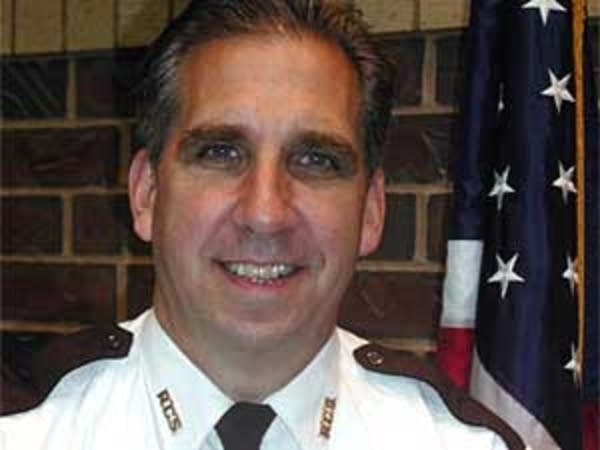 The Ramsey County Charter Commission was split eight to eight on whether they should hold the November referendum. The measure needed nine votes to pass.
While supporters said the issue was a philosophical one, others said the effort was politically motivated.
Commission member Russ Miller voted against the referendum, and he said a lot of the debate was targeted at Sheriff Bob Fletcher.
"The people are not talking about the sheriff's office, the position. They keep talking about the current sheriff. In my world, if they don't like what's happening, they can vote him out," Miller said.
But supporters likened the sheriff's position to an administrator. They said the the county commissioners were the real policy makers and should be voted in or out.
Last night's vote means the sheriff will continue to be elected.