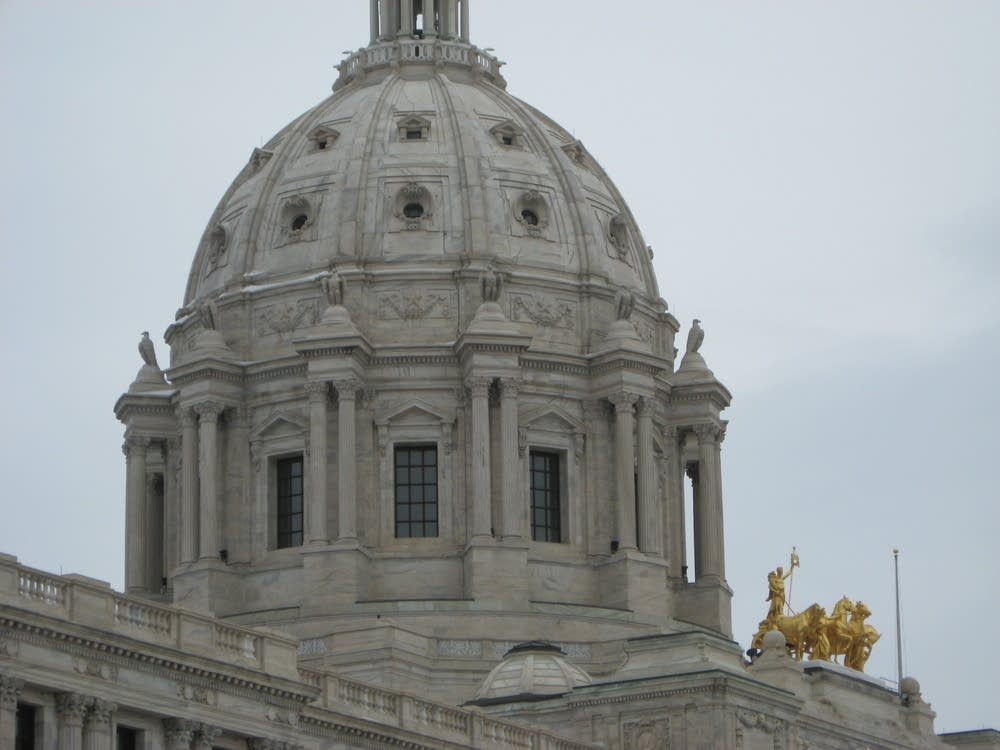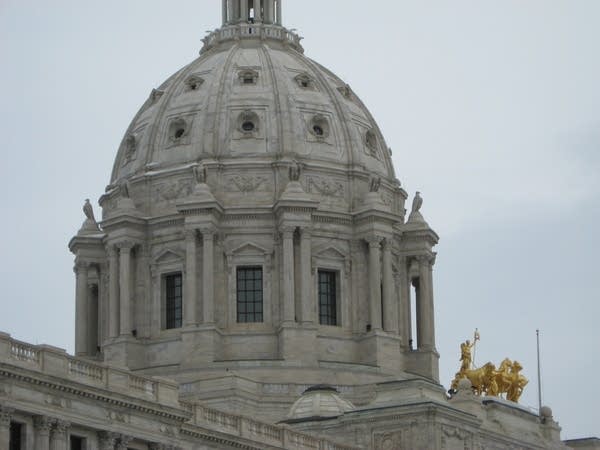 There's one week to go before the legislative session ends, and there's still a $935 million dollar budget gap.
The governor was on the road earlier today, but he's back at the Capitol, and he has cleared his schedule to meet with lawmakers this afternoon.
Minnesota Public Radio's Tom Scheck is at the Capitol, and he joined Tom Crann for a look at where we stand, and what we can expect in negotiations in the week ahead.