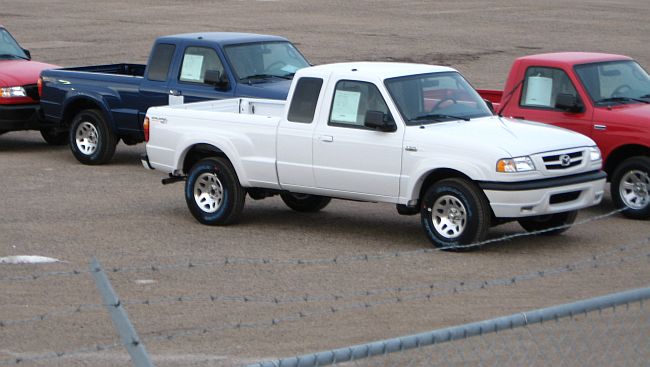 Many people in St. Paul will be paying close attention tomorrow to Ford Motor Company. Ford is expected to identify three truck plants that will convert to car production.
If the Twin Cities assembly plant in St. Paul is on the list, it would spare a major employer in the city. The plant makes Ranger trucks and is slated to close next year.
Auto industry analyst David Cole believes the St. Paul plant is not likely to be spared. Cole, who chairs the Center for Automotive Research in Ann Arbor, Mich., spoke with MPR's Cathy Wurzer.