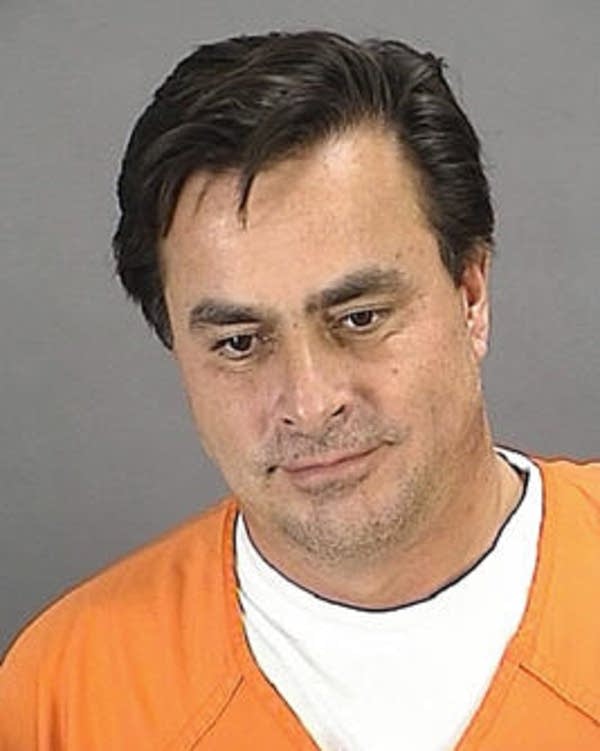 Petters is charged with mail and wire fraud, money laundering and obstruction of justice. Federal prosecutors allege Petters led a scheme to create false purchase and sales orders for billions of dollars of electronic and other goods. Investors were enticed by the prospect of making money on the sales.
But, prosecutors said the transactions never happened, and the investors' money went to fund a myriad of Petters' business ventures and what they call his "extravagant lifestyle."
Petters' attorney, Jon Hopeman, has said Petters denies wrongdoing. And, Hopeman argued, Petters could be confined to his home until a trial.
But Magistrate Judge Jeffrey Keyes decided Petters should stay in jail because would likely flee to avoid trial if he can.
Keyes said secret tape recordings provide strong evidence of Petter's involvement in a massive fraud scheme. Keyes also said he was swayed by recordings in which Petters stated he had a fake ID and discussed fleeing the country.
Keyes said Petters' business record shows he has the "skill, ingenuity and risk-taking capability to try to pull off a flight caper."
In addition, Keyes noted Petters has acknowledged he's worth more than $1 billion dollars and it's likely Petters may have "significant resources" hidden away to fund a flight attempt. Keyes said confining a "resourceful" defendant like Petters to home detention doesn't stop the defendant from attempting to flee.
After the judge's decision, Petters mouthed the words, "It's OK. I love you. It's OK," to his adult daughter, Jennifer Petters, who was crying in the courtroom.
Federal prosecutors continued to tighten the legal screws on Petters today.
"I can't speak for all the people...many people who will plead guilty in this case are wrong in their role, they too were misled by Mr. Petters."

Michael Colich, attorney for Michael Catain
Three Petters business associates pleaded guilty to involvement in the fraud scheme. However, they could get reduced sentences for cooperating in the prosecution of Petters.
Two of them have helped investigators by taping incriminating conversations with Petters
Deanna Coleman, vice president of operations at Petters Co. Inc., pleaded guilty to conspiracy to commit fraud. It was Coleman who blew the whistle on the alleged fraud, bringing it to the attention of federal authorities.
Coleman faces as much as five years in prison, though that likely will be reduced by her cooperation with the government.
Also pleading guilty Wednesday to counts of mail fraud and illegal monetary transactions was Robert White, a consultant to Petters.
White was accused of creating phony paperwork for retail transactions that never occurred. Though he could face up to 22 years in prison, like Coleman, he is likely to get a reduced sentence for cooperating.
A third participant in the alleged fraud, Michael Catain, pleaded guilty Wednesday afternoon to laundering more than $12 billion through a bank account he set up. The money was supposed to be used to buy merchandise that would be resold but Catain directed the money to Petters instead.
Catain's attorney, Michael Colich, said Petters misled his client and others implicated in the fraud.
"I can't speak for all the people involved but based on what I've read and people I've talked to, while many people who will plead guilty in this case are wrong in their role, they too were misled by Mr. Petters," Colich said.
Colich insisted Catain did not know what he was getting involved in at first.
"I can honestly say I don't think Mr. Catain realized initially what he was involved with was a crime," Colich said. "Yes, I can tell you that."
Catain could face up to 20 years in jail for his crime. But the sentence could also be greatly reduced for cooperating with prosecutors.