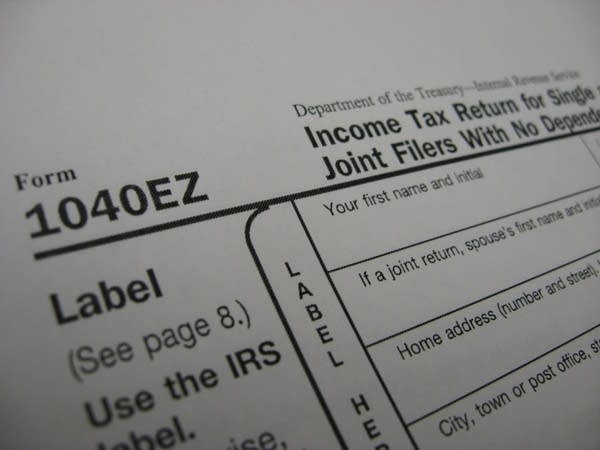 A deadline is looming for people who still haven't received checks from the federal stimulus effort earlier this year.
Internal Revenue Service officials estimate as many as 51,000 people in Minnesota are eligible to receive a stimulus payment, but haven't filed the tax paperwork required to get the money.
People with Social Security and Veterans Affairs benefits, railroad retirees and low-income workers may not have been required to file tax returns.
But the stimulus payments of up to $300 per person are linked to tax filings.
IRS spokeswoman Carrie Resch said anyone who hasn't filed yet can fill out a short 1040A dash 3 return.
"It includes a form you need, and a sample form that shows you exactly how to fill it in, and then the special instructions you need on what to put in there. So it has everything that you need. Should answer everybody's questions, its a very simple return, just a few lines, so people who don't usually have to file a tax return should find it pretty simple," Resch said.
The forms are available on the IRS website and at taxpayer assistance centers in Minneapolis, St. Paul and Bloomington.
The deadline for filing is Wednesday.