Twin Cities home prices fall 19 percent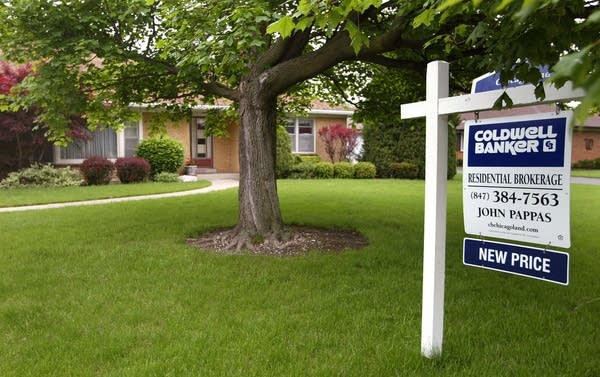 Twin Cities home prices plunged 19 percent in November 2008, compared to the same period last year. That's the biggest drop since prices started falling in 2006. 
November's median sales price of $175,000 is lower than it's been in almost six years. Total sales were down slightly as well, after posting double digit gains in September and October. 
The latest report from the St. Paul Area Association of Realtors includes some mildly positive news for the housing market. 
The number of pending sales in November was up about 4 percent from the year before, and the total number of houses on the market is down by almost one-fifth.
Gallery
1 of 1