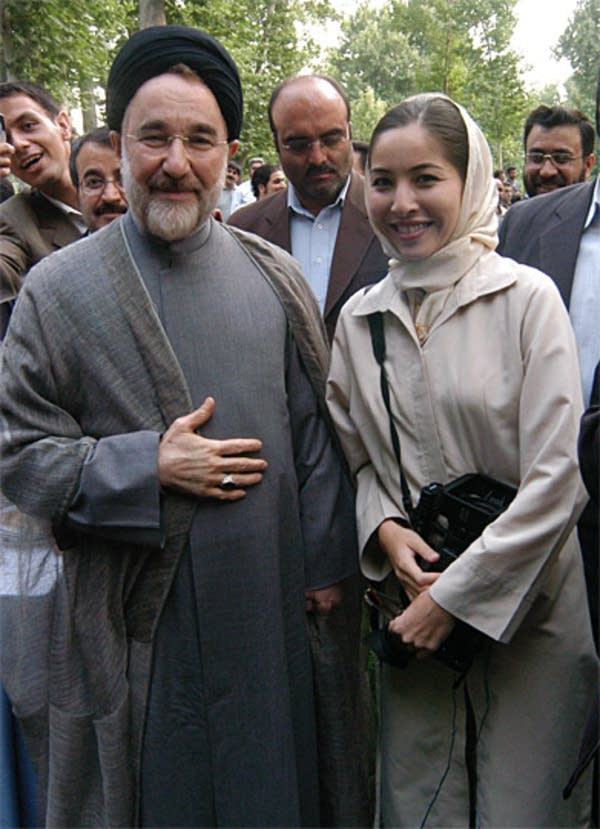 (AP) - Iran's judiciary spokesman says a U.S. journalist detained about a month ago is being held in a prison north of the capital, Tehran.
Ali Reza Jamshidi says Roxana Saberi, 31, is being held in Evin prison on a court order. He refused to provide further details in a press conference Tuesday.
Iran's Foreign Ministry Spokesman Hasan Qashqavi said Monday that Saberi was engaged in "illegal" activities because she continued working in Iran after the government revoked her press credentials in 2006.
Saberi, who grew up in Fargo, N.D., has reported for NPR, the BBC and Fox News, and has been living in Iran for six years.
Saberi's father, Reza, has said his daughter told him in a Feb. 10 phone call that she was detained after buying a bottle of wine, which is prohibited in the Islamic republic.
Reza Saberi, who lives in Fargo, said he has not heard from her since.
Iranian foreign ministry spokesman Hassan Ghashghavi said on Monday that Saberi was working "illegally" in the country after her press card was revoked in 2006. He did not however confirm or deny her arrest at that time.
The United States said on Monday it has asked Switzerland, which represents U.S. interests in Tehran, to press Iran for details about Saberi's detention.
Saberi was also writing a book about Iran, and her father said she was planning to move back to the United States later this year.
(Copyright 2009 by The Associated Press. All Rights Reserved.)