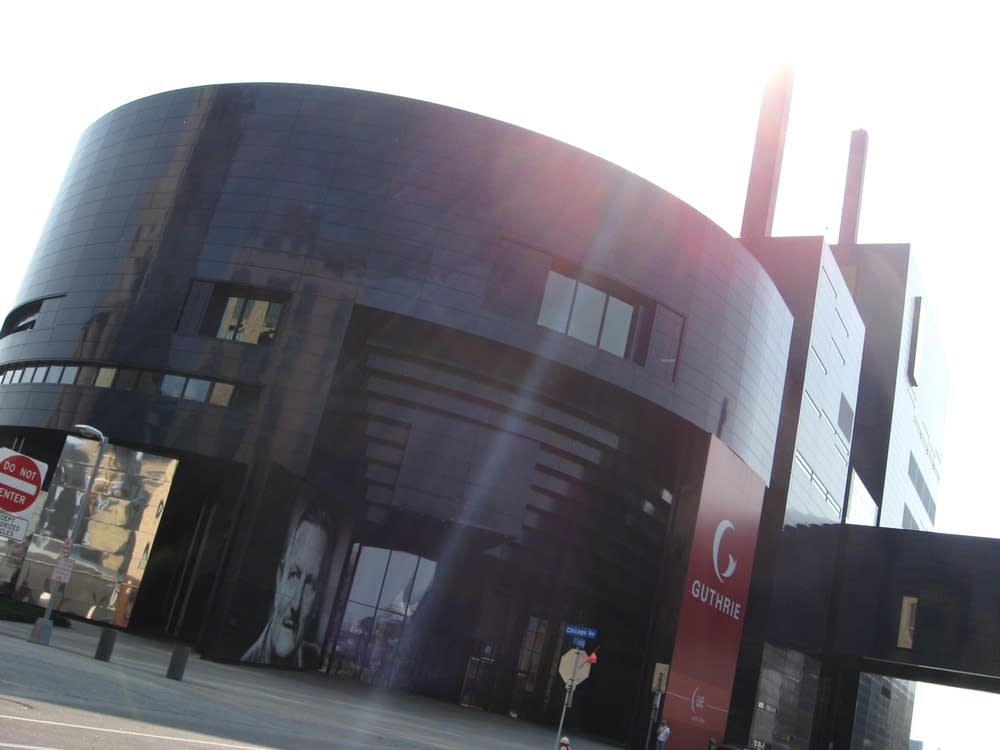 The Guthrie Theater has announced its 2009-2010 season. Artistic Director Joe Dowling has even cast himself as the lead in one of the plays.
At a meeting with Guthrie staff, Joe Dowling announced that he will direct and star in the play "Faith Healer," written by Irish playwright Brian Friel.
Dowling said the Guthrie will produce a full season of plays despite the economic recession, including Oscar Wilde's "The Importance of Being Earnest," and Shakespeare's "Macbeth."
"The season that we've worked very hard to put together is a season based on the idea that the Guthrie will play a full and vital part in the cultural life of this community, because that's what we promised to do, that's what we're here for," Dowling said.
The Guthrie is expected to announce budget cuts later this week.