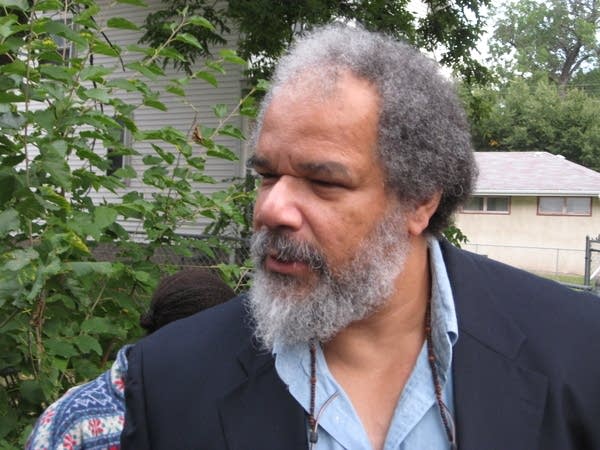 The Minneapolis School District is postponing its plans for a reorganization that would close schools, return some magnet schools to regular community schools, and change busing options for students.
The changes would take place after next school year.
Superintendent Bill Green said in a statement that school board members had raised questions and offered alternative ideas at a meeting this week -- and he adds that the plan in its current form wouldn't get enough votes to pass.
The original plan was to have the board vote on the plan later this month -- after two more community meetings.
But now Green says he's delaying both the meetings and that vote. He says he'll offer a new timeline in the next week.