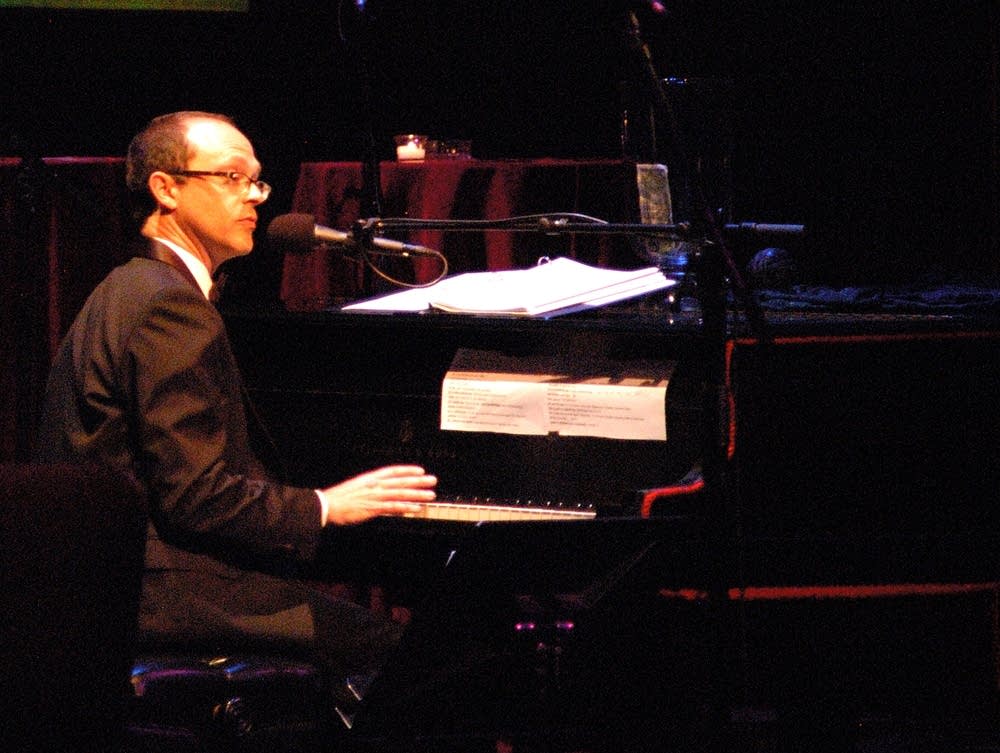 If you were wondering if piano bars are a thing of the past, Dan Chouinard is here to prove otherwise. Dan says there are still a few local establishments that feature a piano player and a few seats around the instrument for customers to belly up and sing a song or two right here in the Twin Cities.
Dan is an established pianist and accordionist, playing everything from classical to pop to jazz. He even had a regular gig at the piano bar atop the Gay 90's in Minneapolis in the past few decades.
On May 30th, Dan gathered a long list of performing friends for an evening concert at the Fitzgerald Theater to celebrate the piano bar. Joining Dan are Prudence Johnson, Yolanda Bruce, John Munson, Jim tenBensel, Maria Jette, Vern Sutton, Jordan Sramek and Jody Briskey.
Here is "Saturday Night at the Stage Door Piano Bar" with Dan and friends recorded live at the Fitzgerald Theater.