Former federal prosecutor analyzes Petters verdict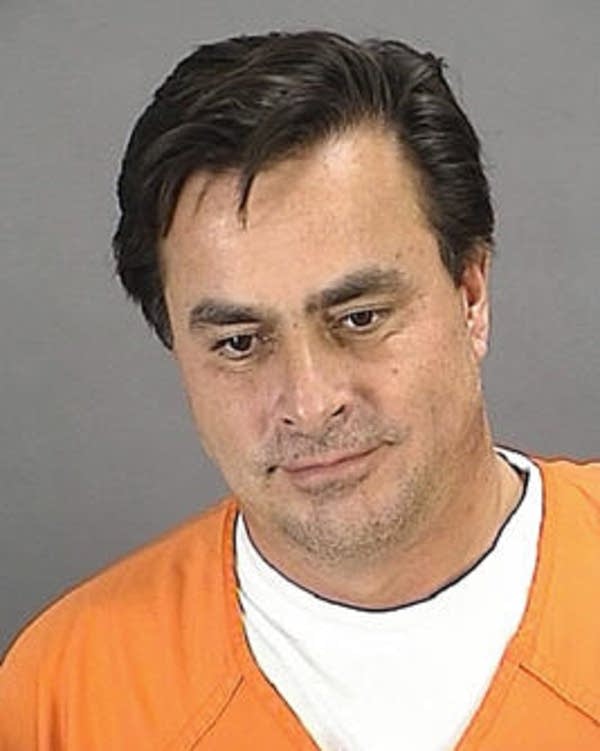 Prosecutors say Minnesota businessman Tom Petters could spend the rest of his life in prison, after a jury found him guilty of running a $3.5 billion Ponzi scheme.
Petters claims his employees cheated investors and falsified documents for more than a decade without his knowledge. His attorneys say they will appeal his conviction on 20 counts of fraud and conspiracy.
Hank Shea is a former federal prosecutor. He specialized in white collar crime during most of this twenty years in the Minnesota U.S. Attorney's office. He's now a professor at the University of St. Thomas School of Law and joined Cathy Wurzer by phone.
Gallery
1 of 1
Gain a Better Understanding of Today
MPR News is not just a listener supported source of information, it's a resource where listeners are supported. We take you beyond the headlines to the world we share in Minnesota. Become a sustainer today to fuel MPR News all year long.