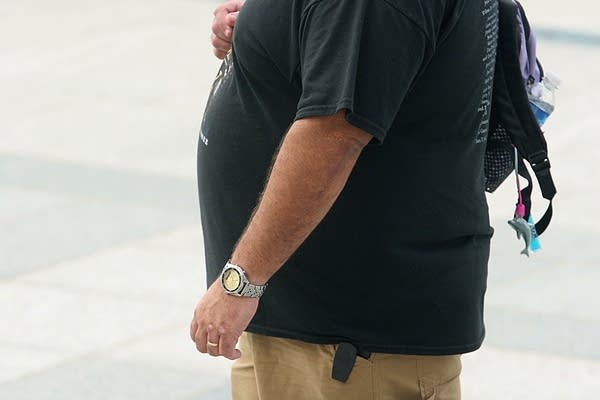 Obesity continues to be the major public health issue facing the U.S.
Just yesterday, first lady Michelle Obama gave a speech on childhood obesity to the nation's mayors. That comes after new federal recommendations encouraged doctors to screen for obesity in childhood.
The U.S. Preventative Services Task Force hopes that such screening would lead to intervention and prevention of obesity in adulthood.
Dr. Jon Hallberg, regular medical analyst on All Things Considered, and a physician in family medicine at the University of Minnesota, talked with Tom Crann about the obesity problem.