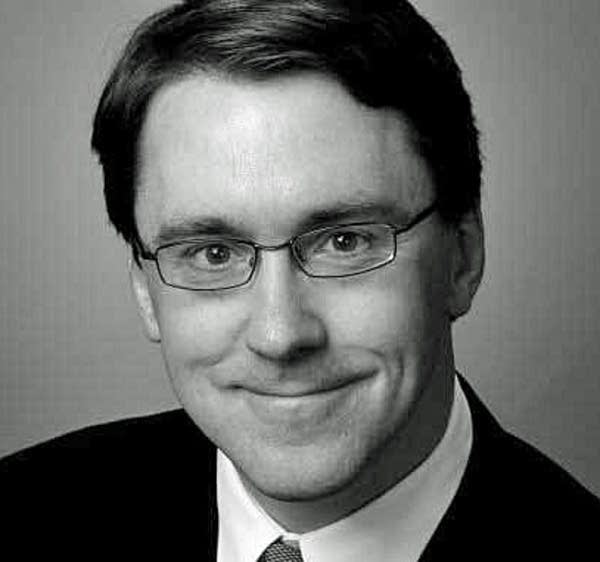 All this week on All Things Considered, we're looking at American food culture and how it contributes to the epidemic of obesity. Our series of reports is called, "Fighting Obesity One Meal at a Time."
For a clinical look at practical tools in fighting obesity, we brought in our regular medical analyst. Dr. Jon Hallberg is a physician in family medicine at the University of Minnesota and medical director at the Mill City Clinic in Minneapolis.
Hallberg: Here are ten things that have inspired and motivated my patients, family, friends and colleagues to lose weight, to become more active, and to be more conscious of the food we eat.
1. "Eat This, Not That" book series and website
2. "Fast Food Nation," by Eric Schlosser
3. Food, Inc. (film)
4. "Food Rules: An Eaters Manual," by Michael Pollan
5. "In Defense of Food: An Eater's Manifesto," by Michael Pollan
6. Livestrong Daily Plate website and iPhone app
7. Lose It! iPhone app
8. Supersize Me (film)
9. WeightWatchers (in person and online)
10. Wii Fit