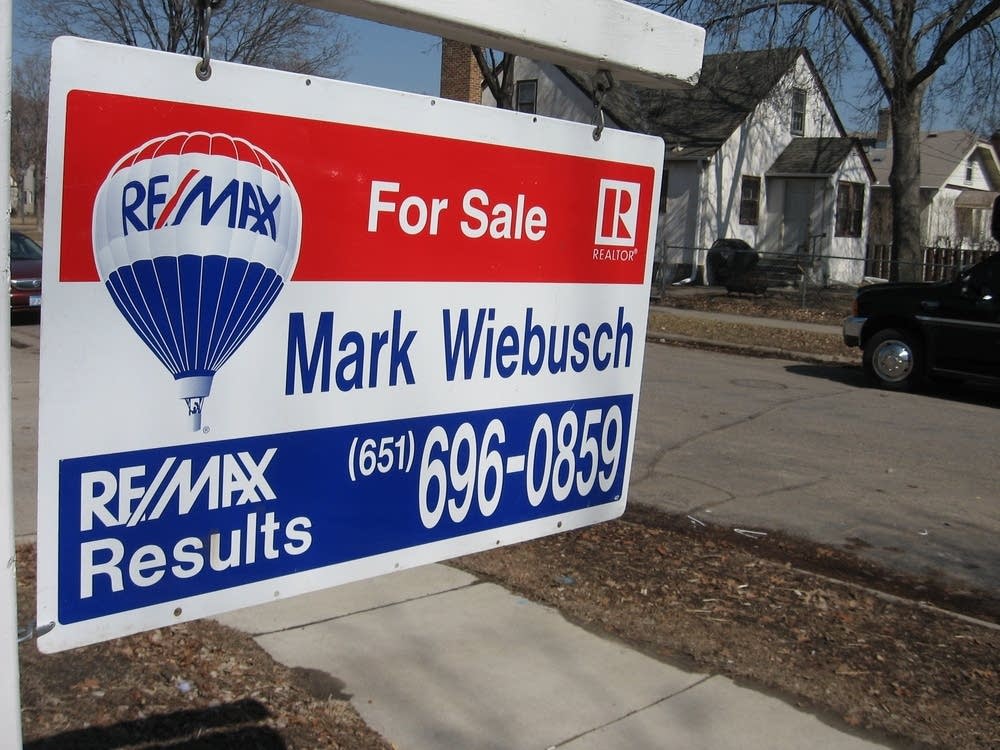 Renting an apartment in Minneapolis? You may be better off buying a house. The old saying that renters throw away money every month isn't necessarily true.
There are some cities where renting makes more economic sense. But Minneapolis isn't one of them, according to a report by the real estate website trulia.com.
The study puts Minneapolis in the same group as as Miami, Fresno, Calif, and Las Vegas, where foreclosures have forced home prices down, making buying a more sensible decision than renting.
Cities where renting is still better include New York, Seattle, Portland, and San Francisco.