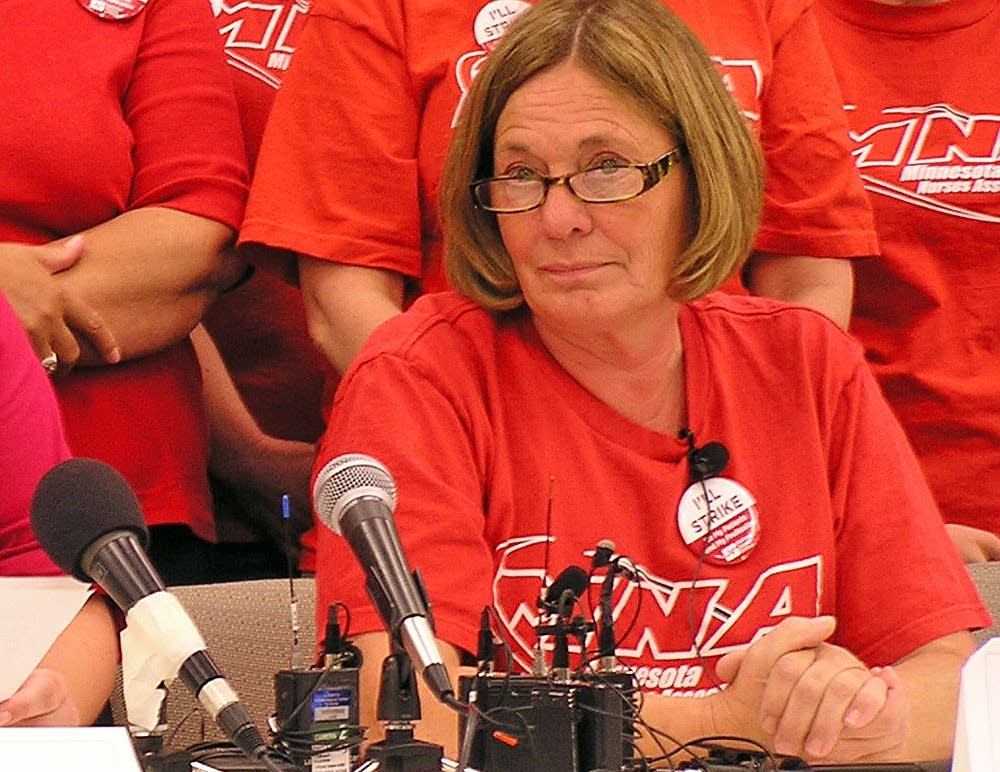 Thousands of nurses in the Twin Cities will go on strike Tuesday, July 6 if they can't reach agreement on a new labor contract with Twin Cities hospitals before then.
The Minnesota Nurses Association says it gave the hospitals a 10-day strike notice Friday, because negotiators didn't make any meaningful progress during contract talks that lasted all day Thursday. The two sides are also trading barbs over whether the hospitals are delaying the talks.
Nurse negotiator Cindy Olson spent 13 hours in contract talks Thursday, and said she never once talked face-to-face with a hospital representative. But she says three of the Minnesota Nurses Association's top negotiators did get a little face time with three of the hospital lawyers, and a federal mediator.
Olson thought that was a good sign. But she says ultimately it didn't lead to any meaningful progress on the nurses contract. So the union decided to file its strike notice.
"We all want a settlement. But to continue to postpone the inevitable only makes the stress level worse for everybody," Olson said. "There's still plenty of time to come to a settlement. So I think it's just maybe making that come sooner than later. I don't want to be at this another three months."
Both sides now have just 10 days to hammer out an agreement before the strike deadline. But four days will have passed by the time the next negotiating session occurs on Tuesday. The union accuses the hospitals of refusing its offer to meet over the weekend.
Hospital spokeswoman Maureen Schriner says the union's complaints ring a little hollow because the union dug in its heels during Thursday's talks.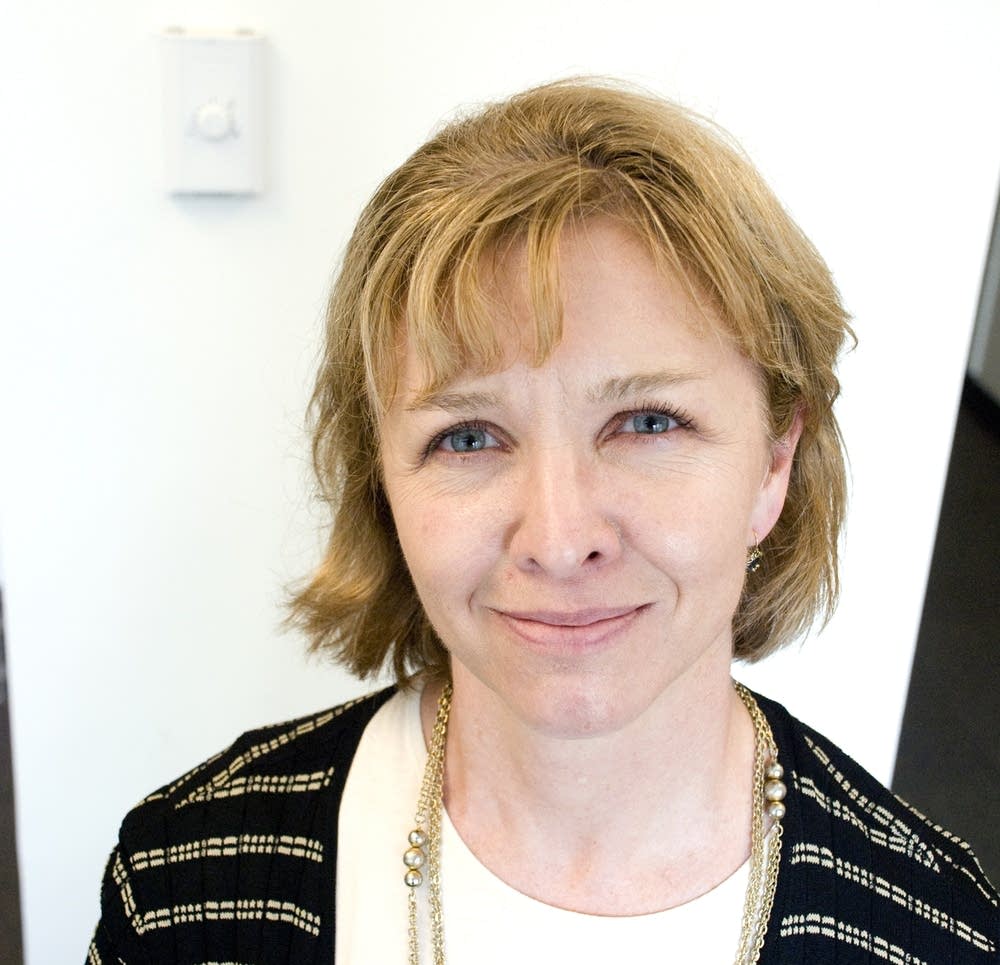 "We met for a long time yesterday, and the clear expectation was the union was going to delete, drop or modify its proposals. It did not," she said.
Schriner says the hospitals can't be accused of dragging their feet. She says a mediator suggested holding another round of talks next Thursday, July 1. But the hospitals asked to schedule the negotiations earlier in the week.
"The fact that they're talking to each other is, I think, crucial. When they stop talking to each other, that's when problems happen," said Gary Chaison, a professor of labor relations at Clark University in Worcester, Mass.
Chaison says he thinks the hospitals are holding out for a few days in the hopes that the nurses will come back to the bargaining table next Tuesday with some concessions.
He says that's probably a wise strategy.
"Meeting every day doesn't really accomplish anything," he said. "Just talking doesn't mean much, unless there's some counteroffers and concessions being made in negotiations."
Chaison thinks it is possible that some progress was made during talks on Thursday. Both sides say they promised federal mediators that they wouldn't discuss details of the talks publicly.
But even if they are making progress, Chaison says that doesn't mean that a strike won't occur.
University of Minnesota labor relations expert Aaron Sojourner agrees. But he says the likelihood of a strike is still too tough to call.
"They're kind of engaged in a game of chicken, and each one thinks the other side is bluffing," said Sojourner. "And then you find yourself up against the precipice, and neither side wants to back down."
Sojourner says strikes happen when the two parties don't understand things the same way.
"If they don't trust each other, they don't believe each other, they don't understand each other, then it's hard to come to a deal," he said.
That's where federal mediators can help. But it's not an easy task.
Labor expert Gary Chaison says the situation may require an even higher-profile intervention. He says Gov. Pawlenty could appoint a person of high stature in the community to help the two sides come up with an acceptable deal which would allow them both to save face.
But a Pawlenty spokesman said the governor has no plans to get involved in the negotiations.
Communications director Bruce Gordon says the governor has directed the state Office of Management and Budget to authorize additional support for the Minnesota Board of Nursing, to ensure that all requests for out-of-state nursing licenses are promptly processed.
The hospitals relied on many out-of-state nurses to staff their facilities during the one-day strike earlier this month.