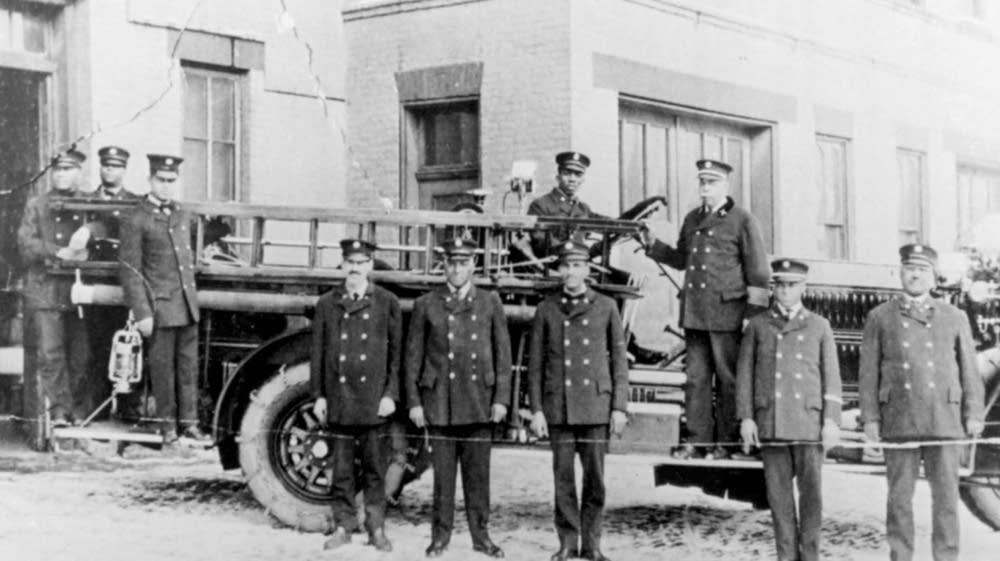 A special recognition dinner will be held Friday night at St. Paul College to honor a group of retired St. Paul fire fighters. The dinner is one of several tributes to the legacy of African-Americans in that department.
The St. Paul Fire Department recently named its new headquarters after the Godette brothers. William Godette was St. Paul's first African-American firefighter in 1885. He eventually became a captain. His brother Alfred also worked for the department and died in the line of duty in the 1920s.
Al Boney is a current St. Paul firefighter who is leading the effort for more recognition for retired African-American fire fighters. Former Assistant Chief Tony Carter is one of the people who will be honored during Friday night's recognition dinner.
They spoke with Morning Edition host Cathy Wurzer about the history African-American fire fighters in St. Paul.