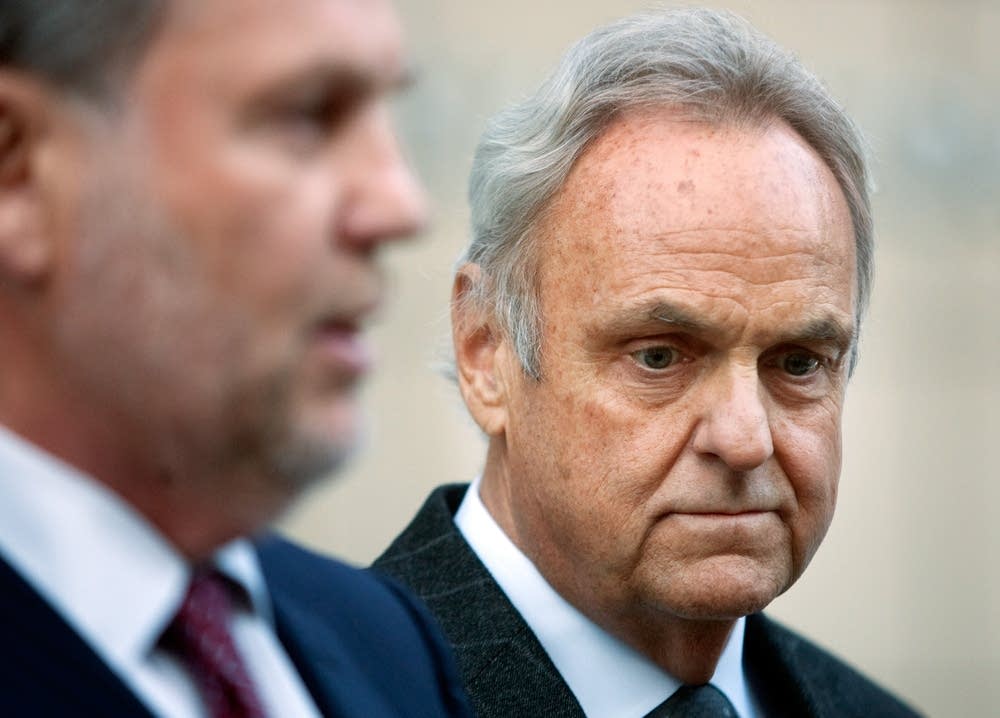 A federal judge has ordered fallen auto mogul Denny Hecker jailed, saying the fallen Twin Cities auto mogul needs a "wake-up call."
Prosecutors allege Hecker has spent substantial sums of money since pleading guilty in September to fraud charges.
Meanwhile, Hecker's attorney, Barbara May, has been defending Hecker at public expense because Hecker had claimed to be broke.
May said the judge said he hopes some jail time refreshes Hecker's memory.
"The judge put Hecker on the witness stand and asked him specifically: How did you have enough money for heat? How'd you have enough money for electricity? Why were you able to pay for private school?" May said. "And when Denny was able to identify funds for all of that, but had not repaid the public defenders, the judge ordered him cuffed and taken."
The judge gave Hecker until Wednesday to produce accurate records. Hecker has pleaded guilty to two counts of fraud and conspiracy in connection with duping Chrysler Financial out of more than $13 million in loans. He is awaiting sentencing.