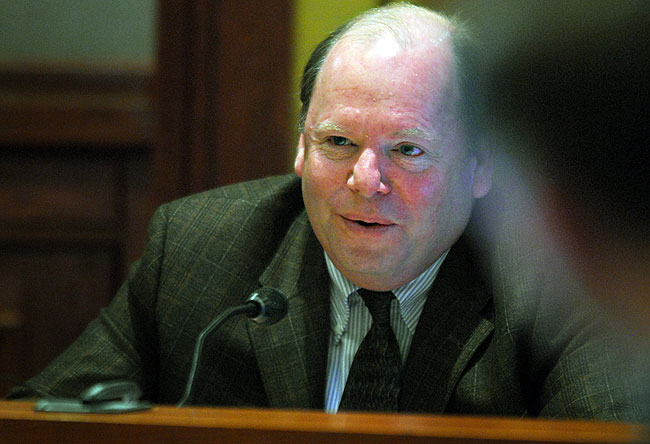 Behind the scenes, Minnesota's election officials are gearing up for Tuesday -- their first statewide general election since 2008.
That was when the U.S. Senate race between Norm Coleman and Al Franken was decided by 312 votes.
And, the lengthy recount in that race exposed some inconsistencies among election procedures across the state.
So, how different is voting two years later? All Things Considered host Tom Crann called Joe Mansky in find out. Mansky is Ramsey County Elections Manager and an expert on election procedures across the state. Crann asked him if there were any changes to the absentee voting procedure for this election.