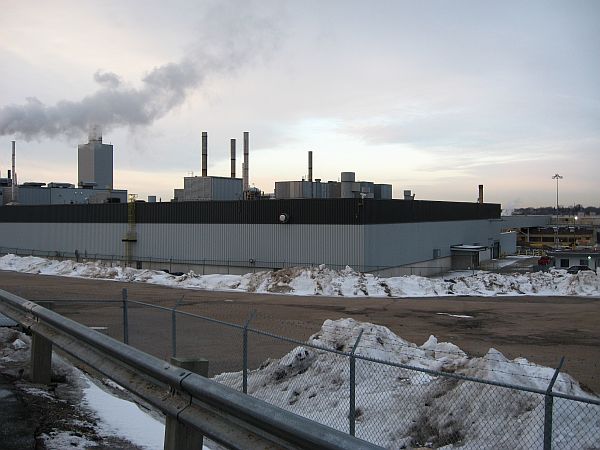 Ford Motor Company says the auto sales picture is strong, but there's no change in the company's plan to close its St. Paul plant this year.
Fords announcement that it will hire 7,000 workers over the next two years sparked hope in some quarters that the company's return to health means it will keep its St. Paul assembly plant open.
But Cecille Bedor, St. Paul's city planning and economic development director, said as far as she knows Ford has not changed its plan to close the plant by late fall of this year.
"Ford now only operates multi-platform plants which allows them obviously to have more flexibility in changing the types of vehicles they manufacture at certain plants based on what's going on in terms of sales," Bedor said.
The St. Paul Ford plant, located in the Highland Park neighborhood, is only equipped to assemble the Ranger pickup. Bedor said the company is not interested in spending $500 million to redesign the facility.
Bedor said the actual plant closing date depends on the extent of environmental cleanup Ford has to do at the 125 acre site. She expects lots of interest from developers in buying all or portions of the site.
"I think once developers can really get their hands on some money to do redevelopment this piece of property will really become of high interest to several folks," she said. "We'd expect that Ford would have significant interest not only from local developers, but from national and international developers as well."
The city and state have for years tried to convince Ford to keep the plant going.