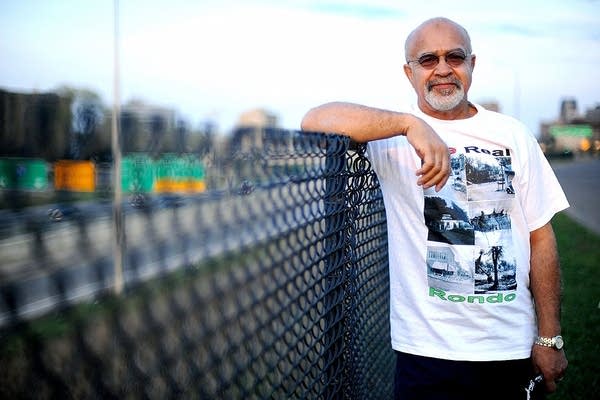 It's the first day off the job for Nathaniel Khaliq, who stepped down after 15 years as president of the St. Paul chapter of the NAACP.
He's overseen a decade and a half when the organization has made inroads particularly in how African-Americans are treated in the justice system in the city. Under Khaliq's leadership, the St. Paul chapter of the NAACP and the University of St. Thomas School of Law won a national award in 2010 for their work together to address problems with the way African-American youth were treated by law enforcement and St. Paul prosecutors.
Khaliq joined All Things Considered host Tom Crann for a look back on his tenure.