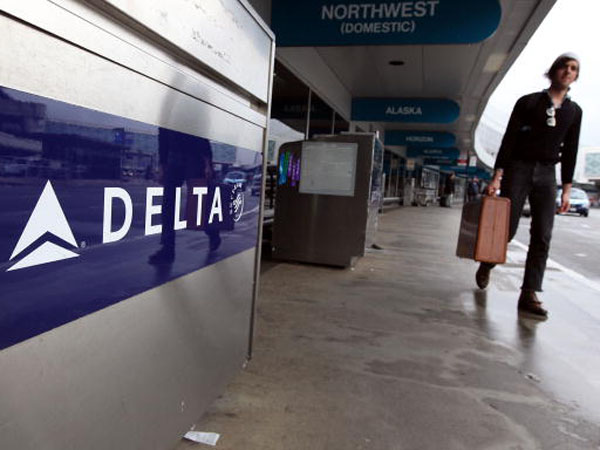 Most of us will be familiar with this airline scenario: you're waiting to board, and the airline announces they've overbooked. They're looking for volunteers to take a later flight, and they'll give you a voucher.
Now Delta has a new twist on that. As you check in online or at the airport, Delta's computer will ask you to name your price if you get bumped.
Charlie Leocha, director of the Consumer Travel Alliance, and he joined All Things Considered host Tom Crann to talk about Delta's new tactic.