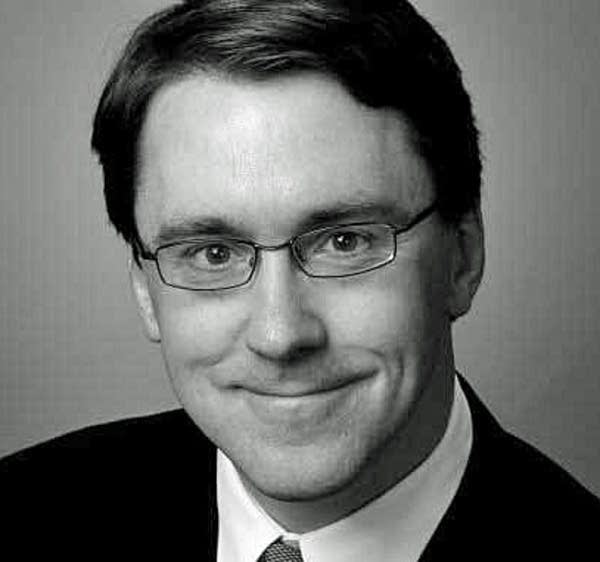 The federal government's role in end-of-life issues is in the news again. New Medicare reimbursment regulations originally included coverage for annual visits with doctors to talk specifically about end-of-life care.
Now those annual visits have been removed from the regulations, and reimbursment will be provided only once, at the time of what's called a "welcome to Medicare" visit.
With all of the rhetoric around end-of-life issues that came up over last year's debate over health reform, we thought we'd sort some of this out with Dr. Jon Hallberg.
He says that when it comes to the important issue of counseling patients to make decisions before they are too ill to make those decisions themselves, very little has changed.