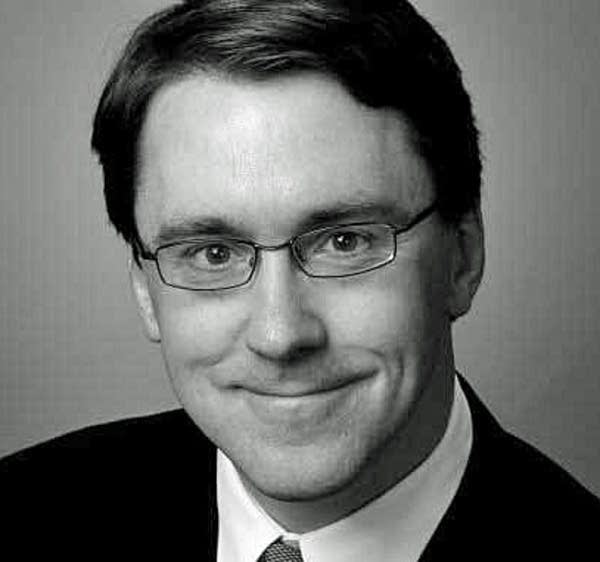 The FDA is putting limits on some commonly prescribed painkillers like Vicodin and Percoset, but not because of the narcotic ingredients.
The FDA is asking the manufacturers of these pain medications to reduce the amount of acetaminophen in them. Acetaminophen is available over the counter, and is the main ingredient of Tylenol and other commonly available pain medications.
Dr. Jon Hallberg talks with MPR's Tom Crann about why the FDA is taking this action.