Is the job security of Moorhead Corrick Center faculty less certain?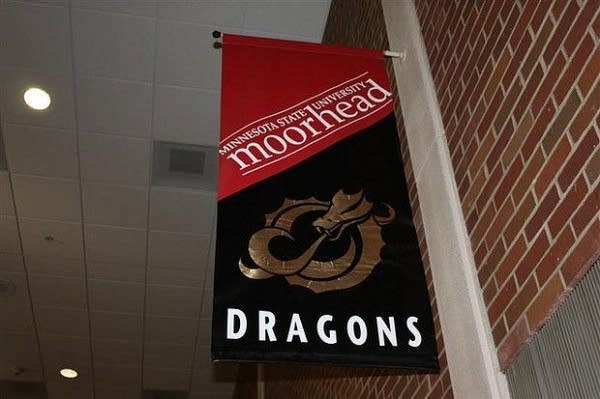 When I spoke last week to Denise Gorsline, dean of Minnesota State University - Moorhead's University College about the closure of the Corrick Center for at-risk students, she said the university didn't expect to save any money through the closure, since faculty and staff would be reassigned.
But comments by Corrick Center interim director Gary Nickell, in the Advocate student paper paint a more nuanced (uncertain?) picture for the employment of faculty there:
"I expect that most of (the Corrick faculty), if not all of them will get rerostered, but there's no guarantee. But then, there's no guarantee for anyone's position."

However, Nickell did say that based on the union contract, everyone will have a job at the university at least for next year.

"That always gives people some protection," he said.

(Moorhead President Edna) Szymanski said in a few weeks there will be more information on what will happen to the Corrick faculty, but she's not expecting everything to be over until March.
Before you keep reading ...
Did you know that MPR News is supported by Members? Gifts from individuals power the headlines, clarity and context found here. Give during the Fall Member Drive to become a Member today.