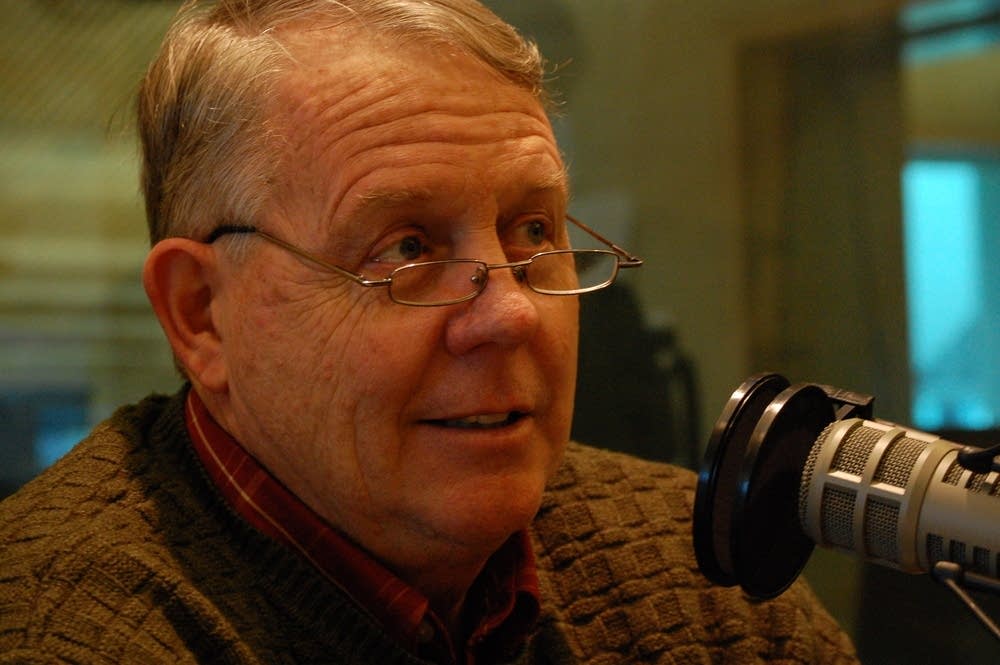 This week daily temperatures around the state rose to their highest level since mid-November of last year. Thus began the biggest thaw of the winter so far.
Many places across the state lost 3 to 8 inches in snow cover. Flow volume, already high in many watersheds picked up in pace, and several observers reported temperatures of 50 degrees or higher.
MPR's Cathy Wurzer spoke with climatologist Mark Seeley about February weather trends and the spring flooding outlook.