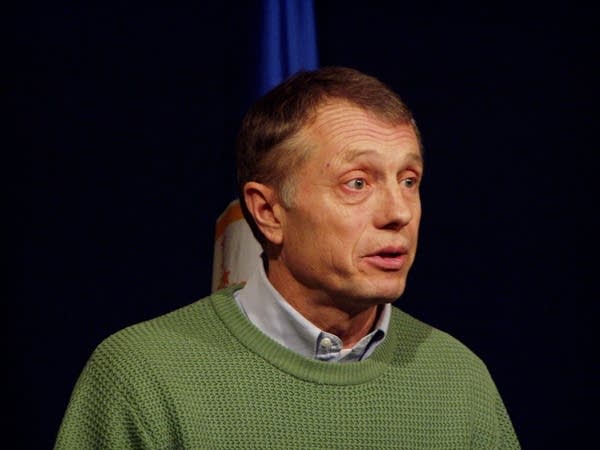 A committee at the University of Minnesota has decided that Steve Sviggum faces a conflict of interest serving as a regent and holding teaching position at the university.
At a meeting Wednesday the committee, made up of three members of the Board of Regents, told Sviggum he needs to choose one of the two positions.
Sviggum told the committee he disagreed with their decision but would abide by the recommendation.
Sviggum, a former speaker of the Minnesota House, is also an instructor and fundraiser at the university's Humphrey School of Public Affairs, where he's paid $80,000 a year.
He told the panel he doesn't know what his final choice will be, saying he'd like a few days to make a final decision.
The committee will meet again Thursday, followed by a special meeting of the full Board of Regents.
Regents chair Clyde Allen told Sviggum if he chooses to be a regent, he could finish the semester as an instructor before leaving that position.