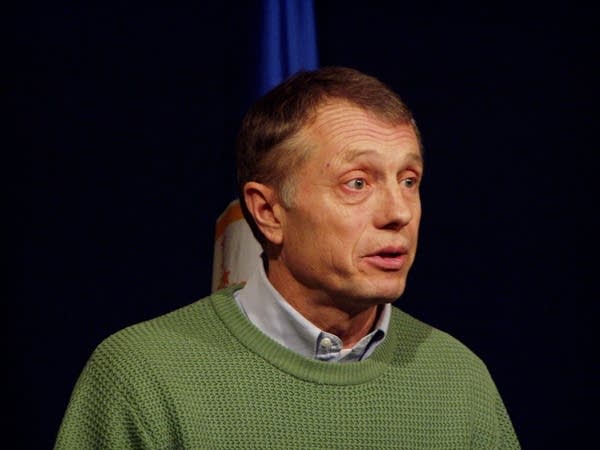 A special committee at the University of Minnesota has begun its investigation into whether newly appointed Regent Steve Sviggum faces a conflict of interest.
Sviggum, a former speaker of the Minnesota House, is also an instructor and fundraiser at the university's Humphrey School of Public Affairs, where he's paid $80,000 a year.
No rules prohibit a university employee serving on the Board of Regents, but regents aren't allowed to vote on issues in which they have a financial interest.
Board chair Clyde Allen said no one can recall a similar situation in the past.
"If we determine there is no conflict, then our work would be done and we would report that to the board," he said. "If we believe there is a conflict then we need to report that to the board, along with recommendations on what can be done."
Allen said those recommendations could include asking Sviggum to give up either his position as instructor or as a regent, or come to an agreement that would allow him to hold both positions.
Sviggum joined Tuesday's committee meeting by phone, and said he hopes to find a solution which allows him to remain in both positions.