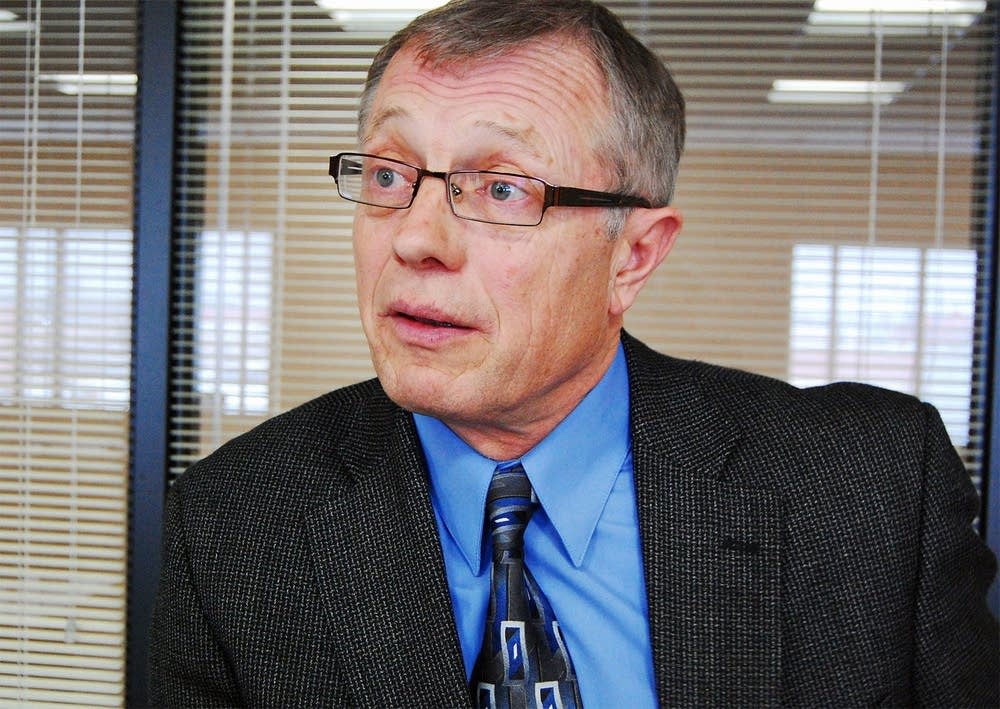 Steve Sviggum will resign his teaching position at the University of Minnesota in order to keep a spot on the school's board of regents.
Last week a regents committee told Sviggum, a former Speaker of the Minnesota House, that serving on the board and being an employee of the U is a conflict of interest and he should resign one of the positions.
Sviggum said he wants to stay on as a regent to continue his public service.
"I've enjoyed the public service in my life; I've thought it to be extremely important," Sviggum said. "Serving on the board of regents was a real positive way to continue that public service in the best interest of the state of Minnesota."
In a letter to the board's leadership, Sviggum says he doesn't believe holding the two positions represents a conflict of interest, but says he respects the regent's opinion and will abide by it.
Sviggum's half-time job as an instructor also included fundraising duties. He's paid $80,000 a year, much of which he raises through private donations.
Sviggum says he'll end his contract with the U's Humphrey School of Public Affairs once he ends the semester with his students. He said he wants to teach outside of the University of Minnesota, but says he has no firm plans to do so yet.
A position on the U of M's board of regents is unpaid.