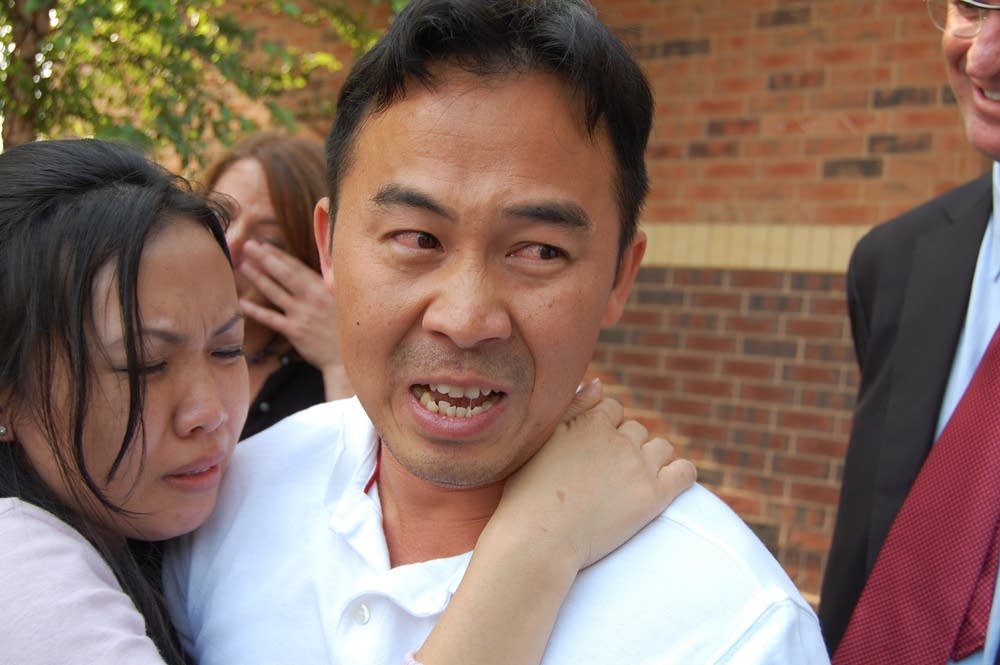 Attorneys for Toyota are asking a Minneapolis federal judge to dismiss many of the claims in a case filed by a St. Paul man.
Koua Fong Lee was jailed after a 2006 accident that killed three people. He insists he tried to stop his 1996 Camry before the crash.
Lee was sent to prison but got a new trial in the wake of Toyota's problems with sudden acceleration and was set free in August 2010.
Lee and the victims' families are suing Toyota, alleging problems with Lee's Toyota caused the accident. Lee's car was not part of Toyota's recalls for sudden acceleration.
"We are asking the judge to allow us to proceed with the lawsuit through the initial stages to be able to conduct discovery and depositions, and to have an opportunity to prove our case," said Bob Hilliard, an attorney representing Koua Fong Lee.
Toyota released a statement saying many of the plaintiffs' claims are without merit and the company is asking the judge to dismiss most of the claims in the case.