Photos: Cleaning up after the tornado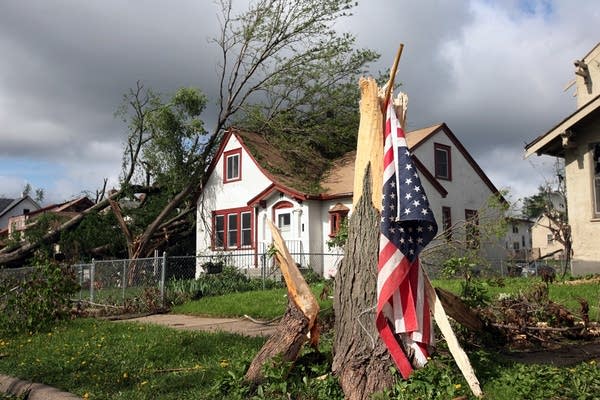 North Minneapolis is still reeling from the tornado that struck on Sunday, May 22, 2011, that killed one person, injured 33 others, downed power lines and damaged homes. On Monday, the slow process of assessing damage and cleanup began.
Gallery
16 of 16
1 of 16
2 of 16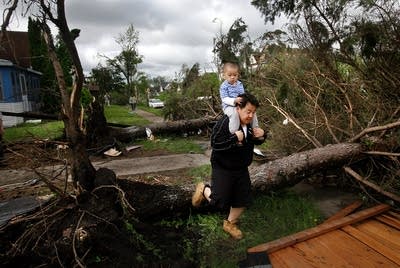 Grow the Future of Public Media
MPR's budget year comes to a close on June 30. Help us close the gap by becoming a Sustainer today. When you make a recurring monthly gift, your gift will be matched by the MPR Member Fund for a whole year!