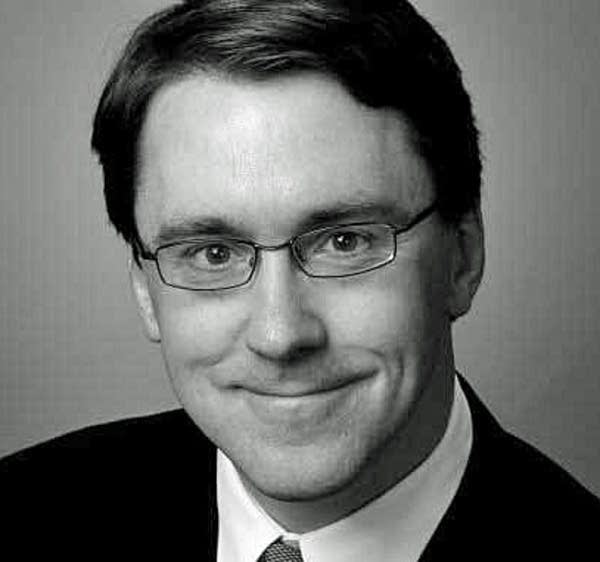 There's new evidence that patients with chronic obstructive pulmonary disease may benefit from regular antibiotic therapy.
A new study by The National Institutes of Health, with help from researchers at the University of Minnesota, shows that azithromycin can lessen the severity of flare-ups like wheezing and labored breathing in patients with COPD.
Dr. Jon Hallberg speaks with Minnesota Public Radio about COPD, and what the findings of the study may mean for the treatment for the disease.