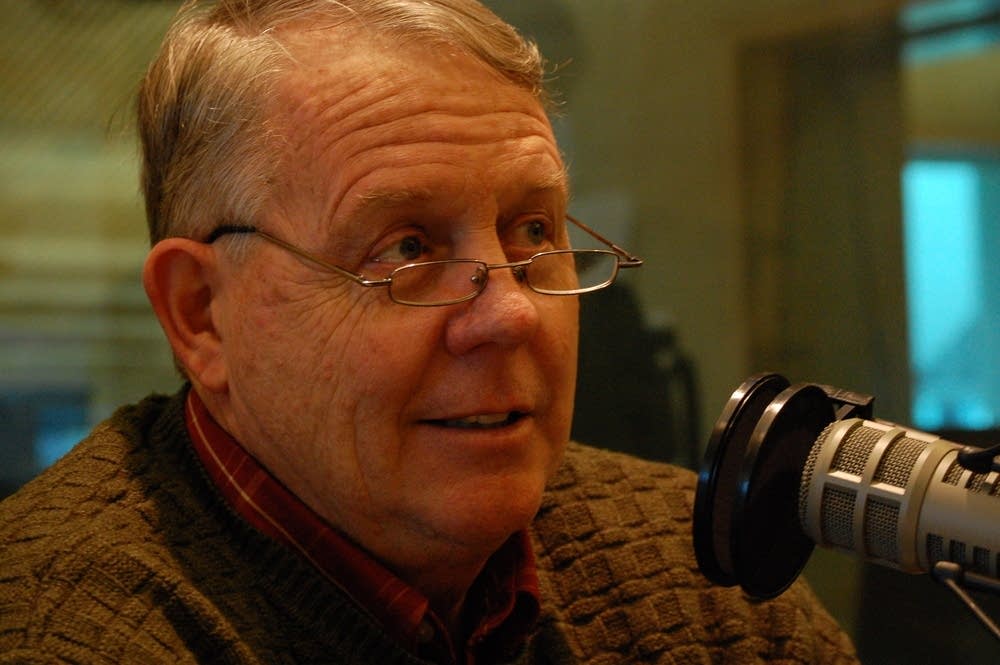 September began with a blast of heat. Many parts of the state saw temperatures over 90 degrees. But it won't last.
"Looking at the long range outlook, I think that may have been the last gasp of summer heat," University of Minnesota climatologist Mark Seeley said.
Seeley told MPR's Cathy Wurzer that a cold front will bring cooler temperatures to the state starting today.