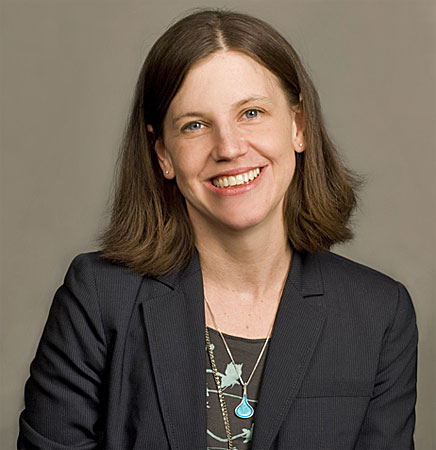 The Movie Maven, Stephanie Curtis, joins Gary Eichten at the MPR State Fair booth to talk about the best and worst remakes. Helen Mirren's "Debt" is the latest remake.
Stephanie's least favorite remakes:
Dinner for Schmucks - Americans take the premise of the French film The Dinner Game and turn it into a showcase for lame improve. The original was a satire that made you question how you treat others. The remake made you question Paul Rudd's film choices.
Funny games - A terrible movie remade by the filmmaker into another terrible movie. Pointless arty violence. An empty film in any language.
Psycho - Why? Why Gus Van Sant?
The Vanishing - A remake that completely ruins itself by changing the bleak, unforgettable ending for an upbeat denouement to please American audiences.
Havana - Robert Redford remakes Casablanca and sets it in Cuba. Even Barb Wire starring Pamela Anderson is a better remake. He thinks schmaltz is at the heart of the original.
Stephanie's favorite remakes:
The Postman Always Rings Twice - You would think it is a bad idea to update a perfect film but the Jessica Lange - Jack Nicholson version works. Really works. That scene in the kitchen....holy cow.
Heaven Can Wait - An update of Here Comes Mr. Jordan. Warren Beatty makes a fizzy, screwball comedy of a so-so original. He proves again that to make a good remake, you need a great script.
The Departed - Infernal Affairs is good. But The Departed has all the tension of the original plus a script with classic lines and that great speech in praise of matrimony from Alec Baldwin.
His Girl Friday - The Front Page updated with a female reporter. A brilliant twist that makes this a notch better than the classic original.
Sorcerer - A great remake of Wages of Fear that not enough people have seen.