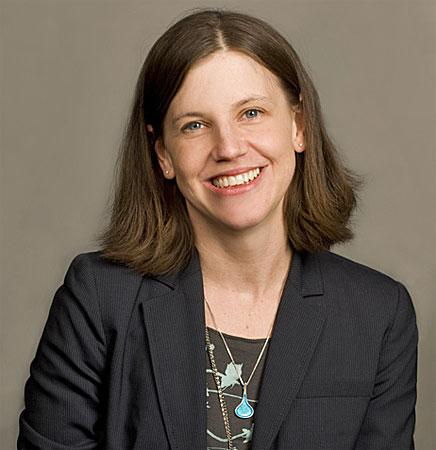 The Movie Maven, Stephanie Curtis, joins Midday to talk about the new summer movies, and some old favorites. What are your favorites? Are there some movies you consider "guilty pleasures" for summer viewing?
MOVIE MAVEN'S GUILTY PLEASURE FILMS:
The Spanish Main - I love pirate movies. Especially the silly, historically inaccurate pirate films of the 40s and 50s. This one stars a lace-laden, foppish Paul Henreid as a swashbuckler and Maureen O'Hara as his prisoner/love interest.
Footloose - Euan Kerr said I have to put this on the list because I should be embarrassed to like this movie so much.
Enough - Jennifer Lopez is Slim, an abused wife and mother who learns to fight back. This is a basic cable favorite and if I stumble on it while I am channel-surfing, I will watch to the end every time.
How to Lose a Guy in Ten Days - This would be a by-the-book romantic comedy bore but the leads, Matthew McConaughey and Kate Hudson, actually have chemistry.
Urban Cowboy - Love the dancing. Love the hats. Love Mickey Gilley.