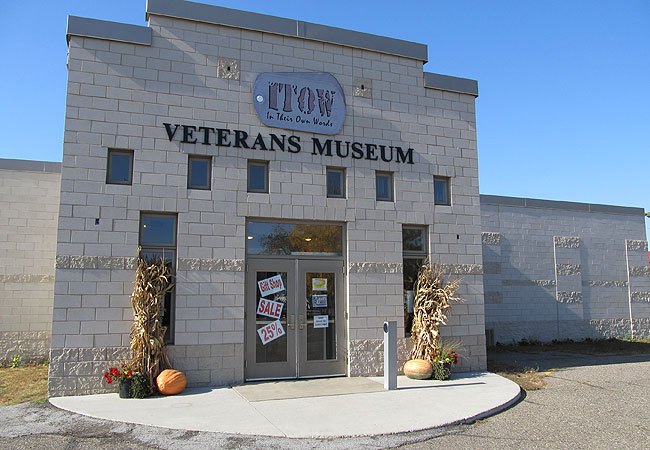 On this Veterans' Day we travel to Perham, Min. The small town just off Highway 10, near Detroit Lakes, is home to the "In Their Own Words" Veterans Museum.
It isn't a traditional museum. You won't see much in the way of artifacts or memorabilia. Instead, museum goers immerse themselves in the stories of Minnesota veterans playing on various computer screens.
Cathy Wurzer talks with the museum's executive director, Lina Belar, and the man who collected the soldiers' oral histories, Kirk VanDorn.