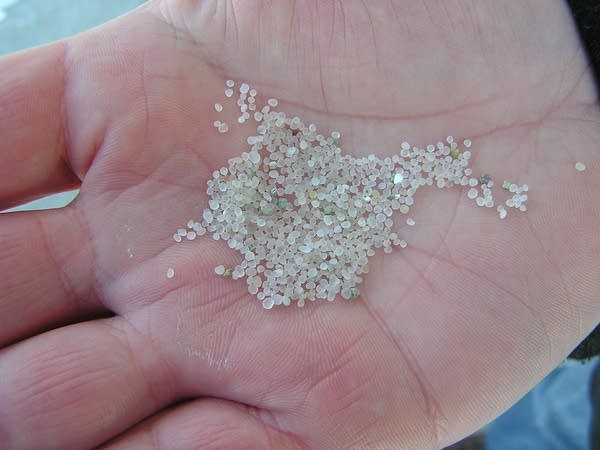 Winona County officials will vote Tuesday whether to temporarily block a controversial kind of sand mining.
Supporters of the moratorium say it will give officials time to study the potential health, environmental and financial effects of silica sand mining around the county.
Winona County is the third county in southeastern Minnesota grappling with the controversial mining practice. Officials in Goodhue and Wabasha counties implemented similar moratoriums last year.
If passed, the moratorium would also delay three pending requests for mining permits in Winona County.
Southern Minnesota is particularly strategic for its deposits of silica sand, which is used to extract fuel and gas from underground rock, in the process known as fracking. It's highly sought after for its size and strength.