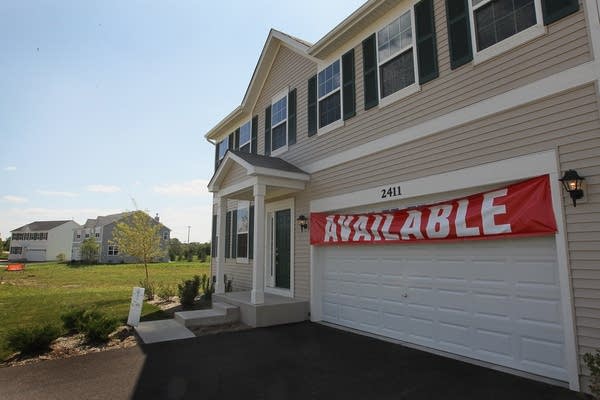 A closely watched housing index shows that Twin Cities home prices rose over the year ending in April.
Prices were up 3.8 percent compared with April of last year, according to Standard & Poor's/Case-Shiller National Home Price Index.
On a month-to-month basis the index also showed Twin Cities home prices are recovering. On a seasonally adjusted basis, the index shows prices rose 1.3 percent from March to April, following a 0.8 percent gain from February to March.
On a non-seasonally adjusted basis, home prices in Minneapolis/St. Paul showed a 0.5 percent gain from March to April, following a drop of 0.9 percent from February to March.
Home prices rose in nearly all major U.S. cities in April from March, further evidence that the housing market is slowly improving even while the job market slumps.
The index shows increases in 19 of the 20 cities tracked. That's the second straight month that prices have risen in a majority of U.S. cities.
San Francisco, Washington and Phoenix posted the biggest increases. Prices fell in Detroit, the only city to record a drop.
Prices are increasing as other parts of the housing market are strengthening. Sales of new and previously occupied homes are up over the past year, in part because mortgage rates have plunged to the lowest levels on record. Builders are more confident and are starting to build more homes.
(The Associated Press contributed to this report.)