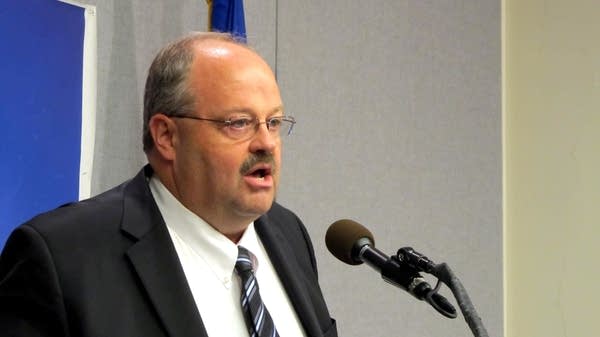 Republican state lawmakers are highlighting the tax implications of the new federal health care law that they continue to oppose.
Members of the House tax committee gathered today for a rare, midsummer hearing on a issue that's been heating up on the campaign trail since the recent Supreme Court Ruling that upheld the law. All 201 legislative seats are up for grabs in November. But Republican Rep. Greg Davids, the committee chair, said politics was not his motivation for holding the hearing.
"The Supreme Court ruling said this wasn't constitutional under the commerce clause, but Congress does have the power to tax. It is constitutional as a tax. So, that's why now the tax committee has to take a very special interest in the provisions in that bill and how they affect Minnesota."
The hearing included testimony from Republican Congressman Erik Paulsen, who warned about the law's tax impact on Minnesota's medical device industry. The law puts a 2.3 percent tax on medical devices starting next year. Paulsen, who tried unsuccessfully to remove that tax, said thousands of jobs are at stake.
Paulsen describes the federal excise tax on medical device companies as a "ticking time bomb" that could cost Minnesota thousands of jobs.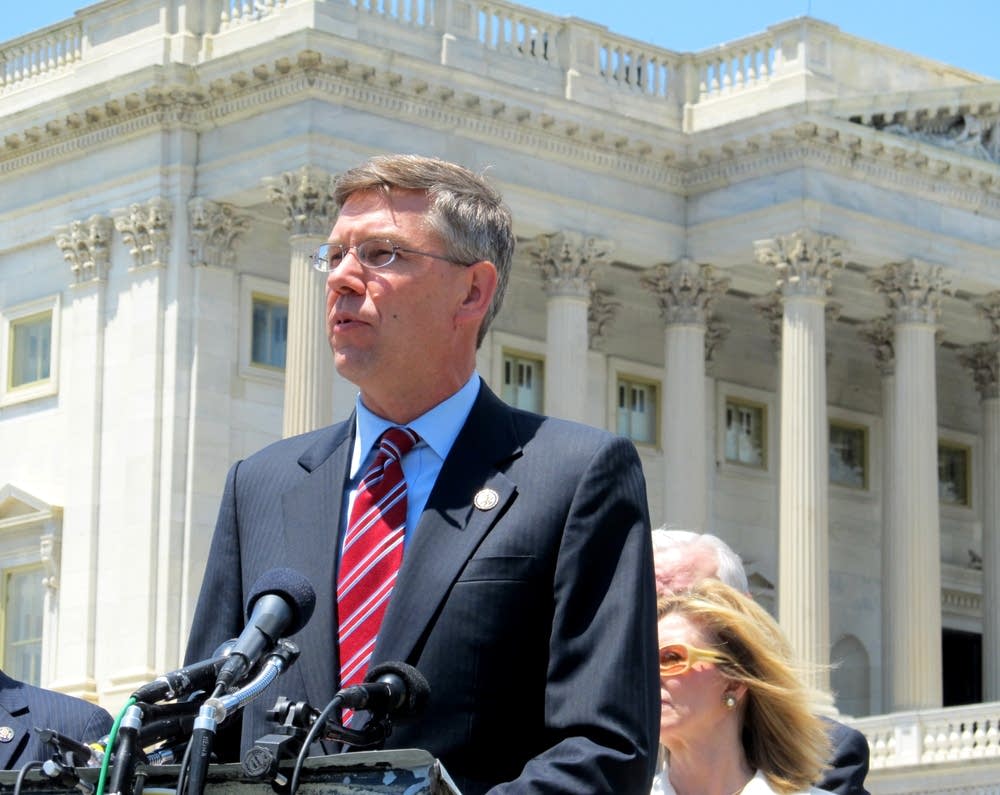 But DFL Rep. Diane Loeffler of Minneapolis said those companies will also benefit from more people covered under the Affordable Care Act.
"With just 10 percent more Americans, about 30-some million people, having access to health insurance, some for the first time in their life, they're going to have access to cost effective care that includes these kind of devices for the first time. So, we expect that will actually create a growth factor within the industry that I think everyone will welcome."
Paulsen disputed Loeffler's theory. He said most of the people getting coverage under the new federal law are much younger than the primary age-group for medical devices.