Judge dismisses child porn charges against Mankato coach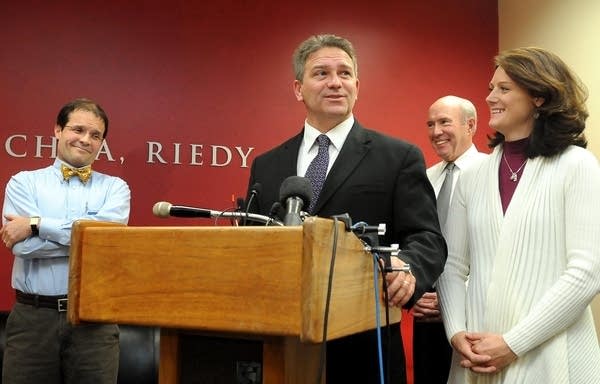 A Blue Earth County Judge has dismissed child pornography charges against Minnesota State University Mankato football coach Todd Hoffner.
Hoffner was accused of making pornographic videos of his children on his university-issued cellphone.
In court testimony last month, he said his three children asked him to record a skit they had rehearsed for him while taking a bath at their home in the Mankato suburb of Eagle Lake. Hoffner said the kids, all under the age of nine, were "singing, dancing, and laughing" in the videos.
He said he didn't think there was anything inappropriate with recording them and he didn't look at the videos again.
Blue Earth County District Court Judge Krista Jass wrote in her ruling:
"The videos under consideration here contain nude images of Defendant's minor children dancing and acting playful after a bath. That is all they contain. The children do not engage in touching of overtly sexual nature; they do not behave in a sexually coy or inviting manner; they do not perform any act which could reasonable be construed as an act of sexual stimulation or gratification; and they, at no time, receive instruction or direction from their father. All of the children's actions are acutely spontaneous. The camera never focuses on a particular child's genitalia, breasts, or buttocks; it merely captures the children's nudity, generally."
Since the charges were filed, Hoffner's attorney reiterated the videos were not child pornography, but innocent family moments.
"The state has failed to produce substantial evidence demonstrating probable cause to believe that Defendant used or permitted his minor children to pose or model in a 'sexual performance' or 'pornographic work,' " Jass concluded.
Hoffner reacted with relief and gratitide Friday after receiving the judge's ruling.
"It has finally taken a person with great courage, authority and common sense to see what these videos really are: innocent and harmless family moments captured on a smartphone," Hoffner said. "The last 102 days have been long, painful and a nightmare that my wife and I have had to endure."
Hoffner has been on paid leave from his university job. Officials there have said they were pursuing their own investigation and would not comment on when Hoffner would be allowed to return to his position.
Gallery
1 of 2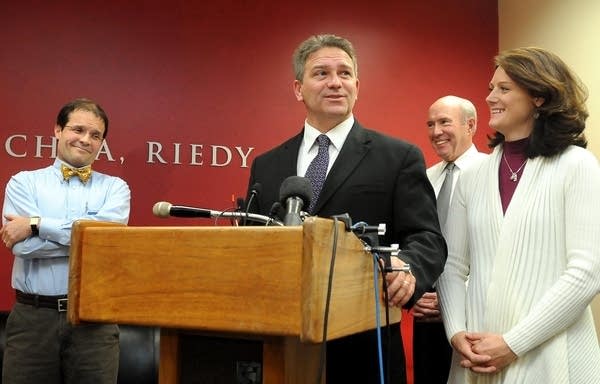 2 of 2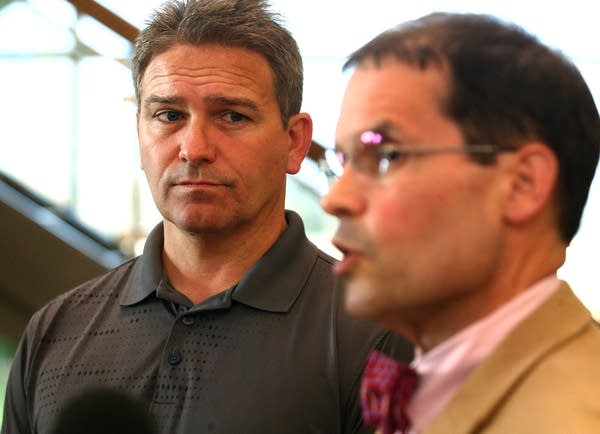 Your support matters.
You make MPR News possible. Individual donations are behind the clarity in coverage from our reporters across the state, stories that connect us, and conversations that provide perspectives. Help ensure MPR remains a resource that brings Minnesotans together.