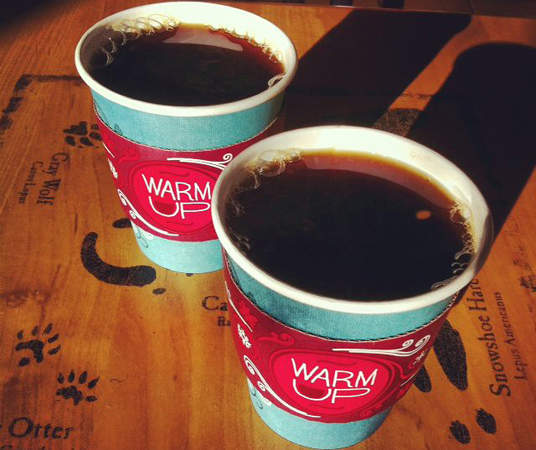 A German holding company has bought Caribou Coffee for $340 million, the companies announced Monday.
Joh. A Benckiser Group, which recently acquired Peet's Coffee, paid $16 per share in cash for Caribou, which will remain based in Minneapolis, officials said.
• Follow Caribou's stock listing
"We anticipate the next chapter in Caribou's journey will be filled with tremendous opportunities to grow this great brand, with new ownership," said Michael Tattersfield, Caribou's president and CEO.
Caribou will be operated as an independent company with its own brand, management team, and growth strategy, the companies said.
Caribou was founded in 1992 and has more than 610 coffeehouses in 22 states.
The Benckiser group's portfolio includes a majority stake in Peet's Coffee & Tea Inc., and also owns Labelux, a luxury leather goods company with brands such as Jimmy Choo, Bally and Belstaff.
---
Follow Elizabeth Dunbar on Twitter: http://www.twitter.com/edunbarmpr