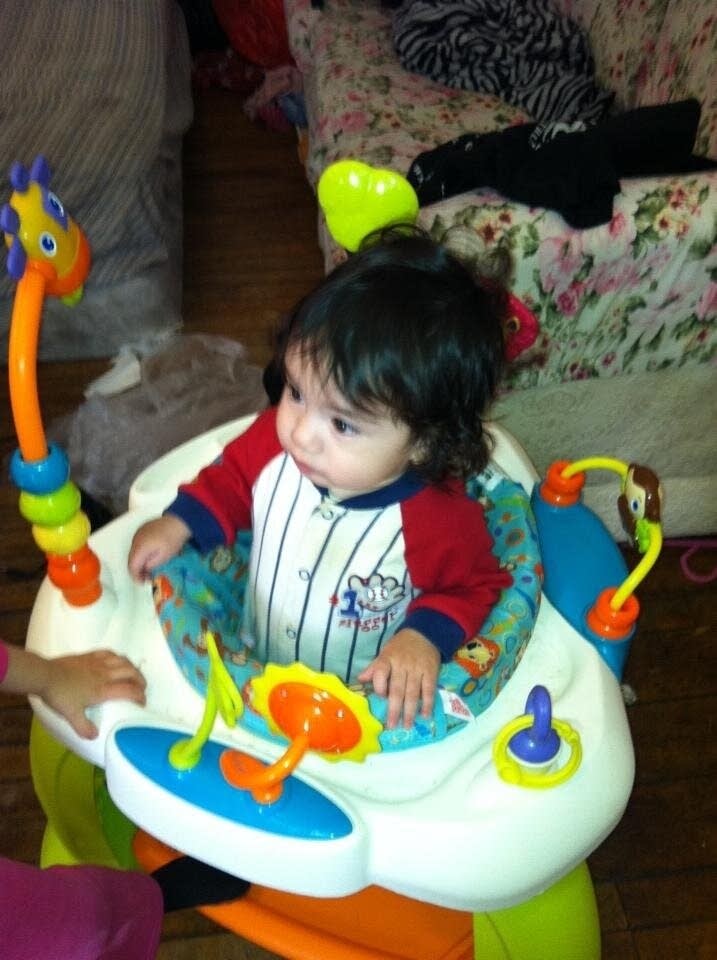 Minneapolis Police say they've found a baby boy who was allegedly abducted from his South Minneapolis apartment.
Police said a suspect is in custody.
The boy's mother, Vicky Orozco, told police she left 8-month-old Carlos in his car seat while she took a shower around noon Wednesday. He was gone when she got out.
Authorities issued an Amber alert Wednesday afternoon.
About four hours later, a tip came in, said Minneapolis police spokesman Sgt. William Palmer.
"We got a 911 call from an anonymous tipster pointing us to an address on the 3700 block of 3rd Avenue south, where we did locate the child and the suspect we were looking for."
Palmer said Orozco told investigators that the suspect had been trying to spend an inordinate amount of time with the baby.
Carlos appeared not to be harmed, but he was taken to a hospital for an examination, Palmer said.