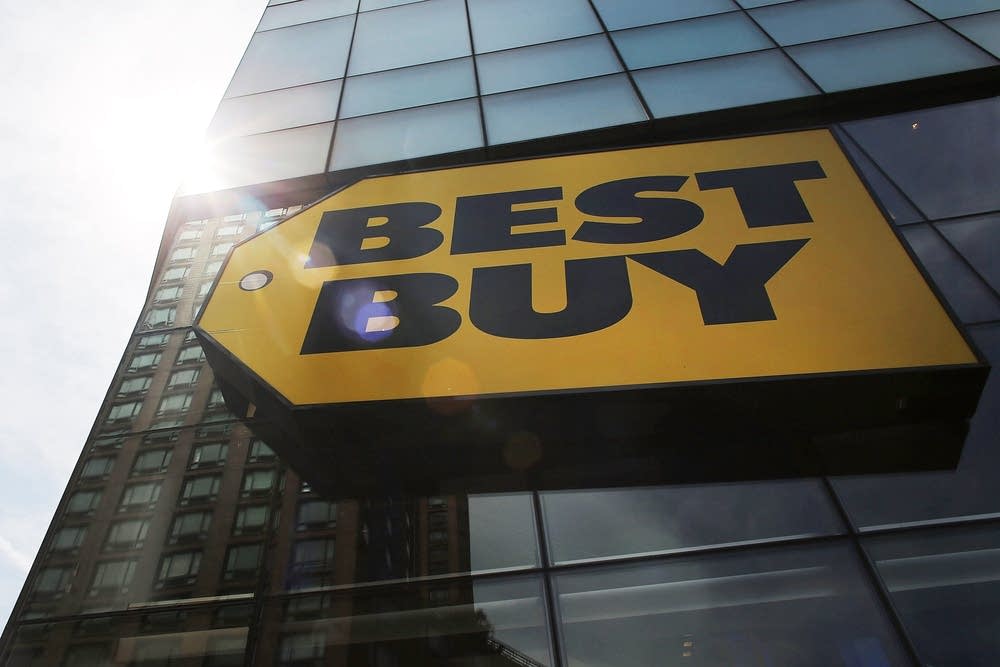 Best Buy and its founder have apparently reconciled after he left the board last year and launched a takeover bid.
Richard Schulze is returning to Best Buy as what the company is calling a chairman emeritus, the company announced this morning. He has also nominated former CEO Brad Anderson and another Best Buy veteran, Alan Lenzmeier, to take two seats on the board.
Schulze also praised new CEO Hubert Joly in a statement issued by the company this morning. He also said that he supports the Renew Blue strategy that Joly has kicked off to try and revive the company in the face of weakened sales and intense competitive pressure from the internet.
The move comes just weeks after a buyout bid launched by Schulze sputtered out short of a takeover, even though he was the largest holder of the firm's stock.
Anderson and Lenzmeier are joining the Best Buy board immediately, and will have to stand for a shareholder election at Best Buy's annual meeting in June.