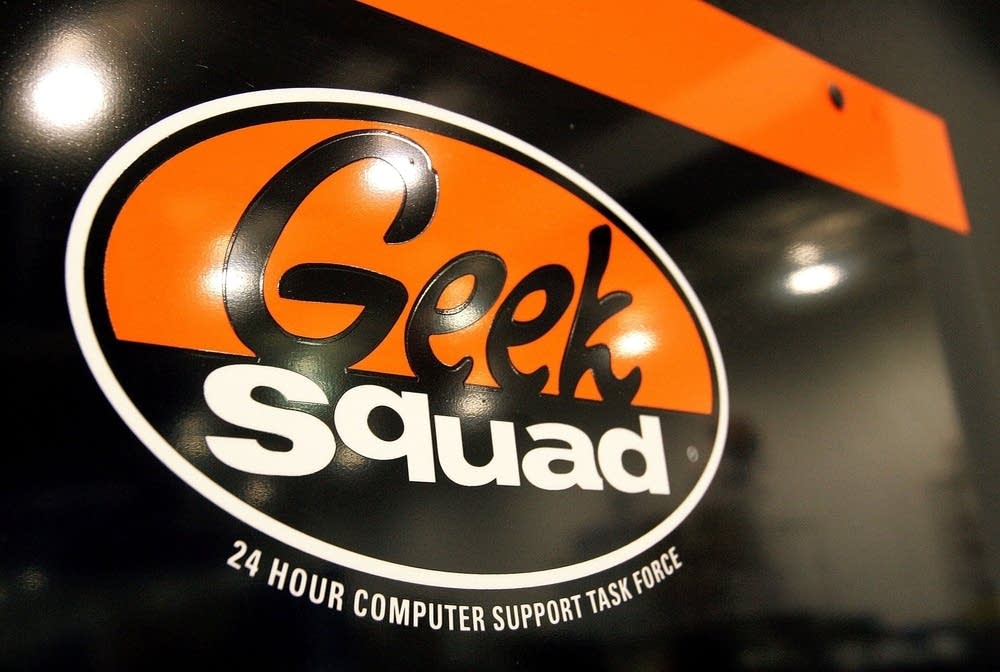 A partnership that put Best Buy Geek Squad agents in some Target stores is ending.
The two retailers launched a pilot program last October to put Geek Squad technology support employees in 29 Target stores, mostly in Denver. Geek Squad offered Target customers installation, maintenance and support services.
The companies announced Tuesday the partnership has come to a close. The decision was mutual, Best Buy spokesman Jonathan Sandler said.
"We're always looking for ways to best serve our customers and increase value for our shareholders," Sandler said. "The Geek Squad partnership with Target was experimental to begin with and we'll always continue to look at new and innovative ways to best serve both our customers and stakeholders."
Best Buy said its employees left Target stores on Monday and the reason for the move is partly to focus on its core business. Target had indicated its plans for the partnership would be determined by results at the pilot stores. Target would not say how well the program performed, but a Target spokeswoman said that with the test now over the partnership is concluding.
Best Buy spokeswoman Paula Baldwin said the decision is in keeping with the company's decision to focus on its core business.
"As a result, the limited Geek Squad pilot with Target will conclude," Baldwin said. "We have valued our collaboration with an outstanding Target team, whom we admire and respect as both retail leaders and hometown business colleagues."