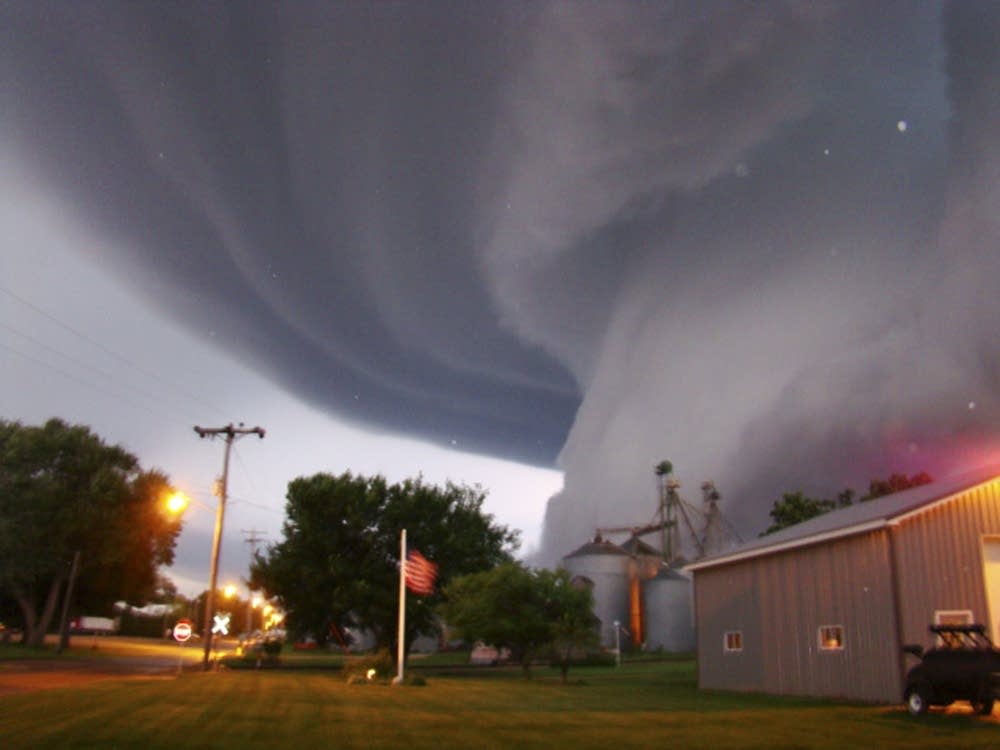 Tornado sirens across the state will ring out twice today.
The drills at 1:45 and 6:55 p.m. are planned as part of the state's Severe Weather Awareness Week.
While the sirens will sound the same as usual, the warnings that typically accompany them will sound slightly different.
Minnesota is one of 14 states where the National Weather Service will start sending out warnings using more colorful language, including the use of words like "catastrophic" to define a storm's possible impact.
MPR's Cathy Wurzer spoke with Dan Luna, the meteorologist in charge at the National Weather Service office in Chanhassen, about the changes.