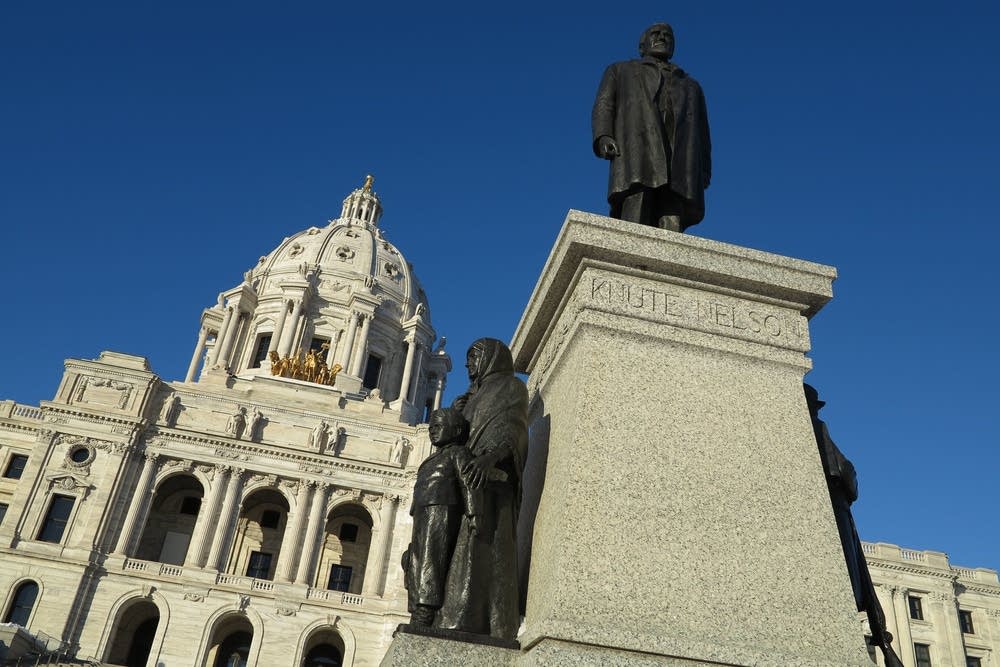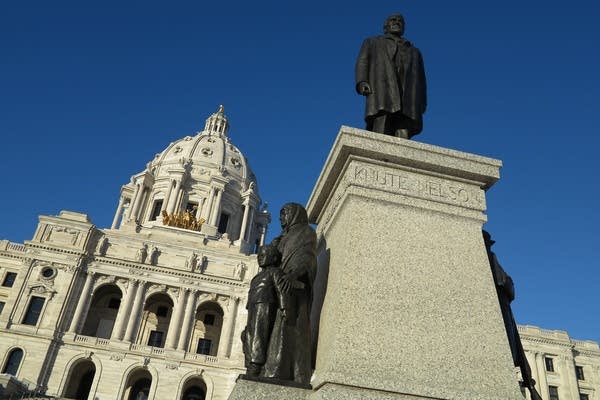 State lawmakers are heading into the final week of the 2013 legislative session with a new budget deal, and a pivotal Senate vote scheduled today to legalize same-sex marriage in Minnesota.
Gov. Mark Dayton and DFL leaders announced on Sunday that they had agreed on a framework for balancing the budget and ending the session on time.
Their plan would raise $2 billion in new tax revenue.
MPR's Cathy Wurzer spoke with Minnesota Public Radio reporter Tim Pugmire about the week ahead at the state capitol.