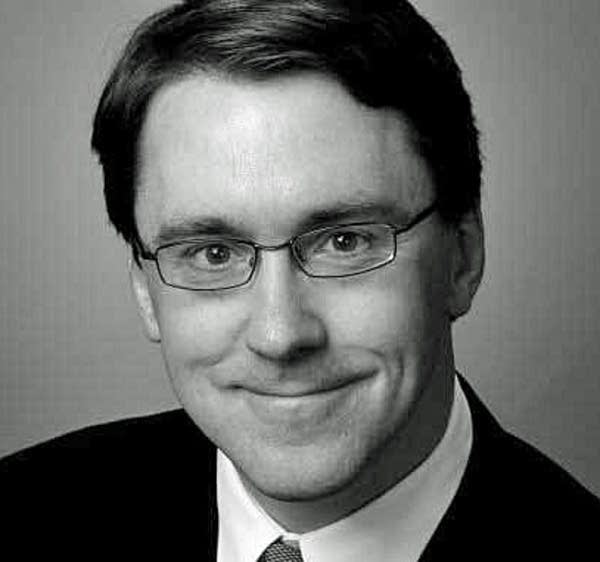 A disease that's almost eradicated is still in the news. There were 223 cases of polio last year worldwide.
You may have heard the conversation last week here on All Things Considered with Bill Gates. He's made the total elimination of polio a priority for The Bill and Melinda Gates Foundation.
Dr. Jon Hallberg speaks with MPR News about polio and its near elimination, especially here in the U.S.