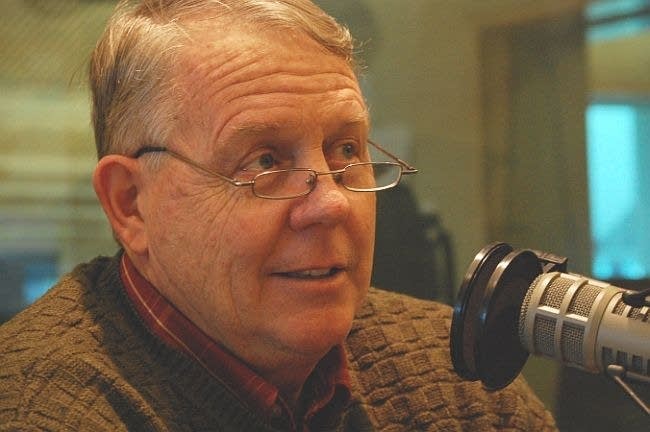 We are experiencing perhaps one of the best starts to July in recent years weatherwise.
Low temperatures have been in the 50s and 60s with daytime highs in the upper 70s to low 80s and plenty of sunshine.
Little rainfall so far this month following a generally wet June and wet spring. Dewpoints have remained in the comfortable 50s providing near perfect weather for outdoor activities.
Mark Seeley talks about the weather with Morning Edition host Phil Picardi.