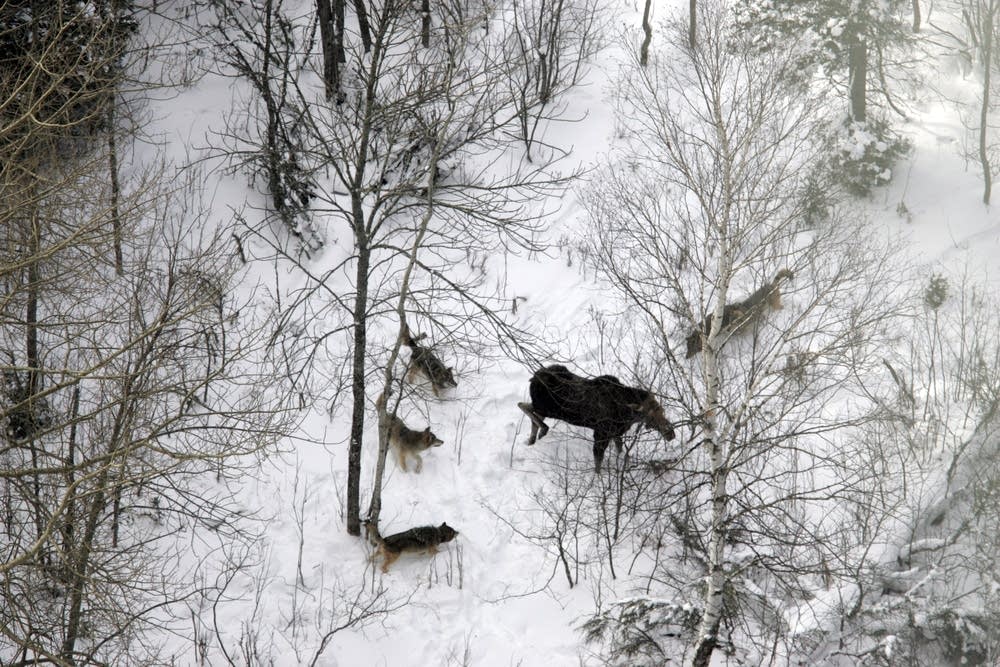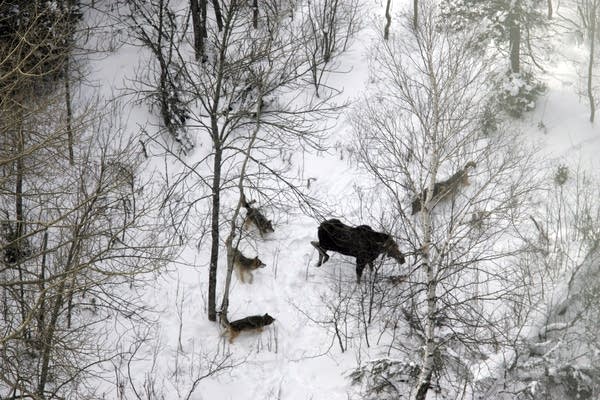 Visitors to Isle Royale National Park in Lake Superior are hearing and seeing signs of a litter of wolf pups.
That's good news for the island's struggling wolf population which is believed to number less than a dozen right now. Some researchers worried that inbreeding among the small number of wolves was making it harder to reproduce. No pups were born at all in 2012.
Paul Brown, Chief of Natural Resources at Isle Royale National Park discussed the new arrivals with Morning Edition host Cathy Wurzer.