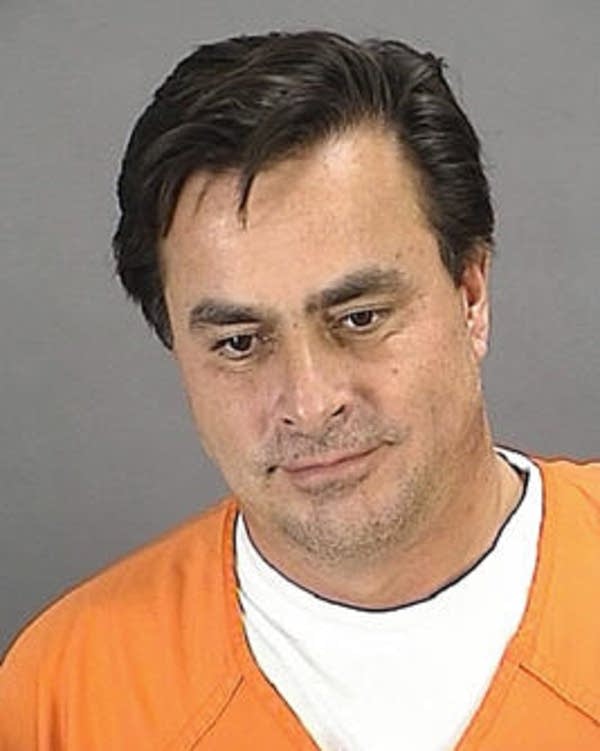 Convicted Ponzi schemer Tom Petters wept in federal court Wednesday morning in St. Paul as he took the stand in a last-ditch effort to cut 20 years off his 50-year prison sentence.
"This is my only chance to clear my conscience and soul," he said as he broke down in front of Judge Richard Kyle. "I made a horrible mess of things."
In 2009, Petters was convicted of orchestrating a multibillion dollar fraud. On Wednesday, he said he lied about his role in the scheme.
"Your honor, I was scared, scared to death," he said. "It's not a great excuse. But I kept thinking about my kids and being gone from them for life. I'm sorry I lied in the courtroom, on the stand. I didn't want to go to trial. It's a horrible excuse. But I lied. I'm begging for your forgiveness."
Petters, 56, took the stand to swear he was never told of a possible 30-year plea bargain until after he was convicted. Only then, Petters claimed, did defense attorney Jon Hopeman reveal the offer, which Petters insists he would have taken had he known about it.
"It's a horrible excuse. But I lied. I'm begging for your forgiveness."

Tom Petters
Petters said there were no witnesses to his conversation with Hopeman.
Acting U.S. Attorney for Minnesota John Marti ripped Petters during his cross-examination, suggesting Petters continues to lie.
"You'll say just about anything if you see an advantage to lying," said Marti.
Hopeman testified later in the day that he had told Petters of a government offer of a 30-year sentence in exchange for a guilty plea.
"What he said was not true," Hopeman said, adding, "I have an obligation to communicate every single plea offer in detail."
Hopeman said he tried to get a better deal for his client. Given the help they were getting from other fraud scheme participants, however, prosecutors didn't believe Petters had much to offer, Hopeman said.
"You'll say just about anything if you see an advantage."

Prosecutor John Marti
Attacking your own defense attorneys as ineffective is a common last-ditch legal tactic and claims are very hard to win, Ted Sampsell-Jones, a criminal law professor at William Mitchell College of Law in St. Paul said prior to Wednesday's hearing.
Petters would need to show there was a formal offer made by the prosecution, that his lawyers failed to tell him about it and that he would have accepted it had he known. He'd also need to show the trial judge would probably have accepted the plea deal.
Federal prosecutors say there was some discussion but no formal offer of a plea bargain, and that Petters rejected the overture.