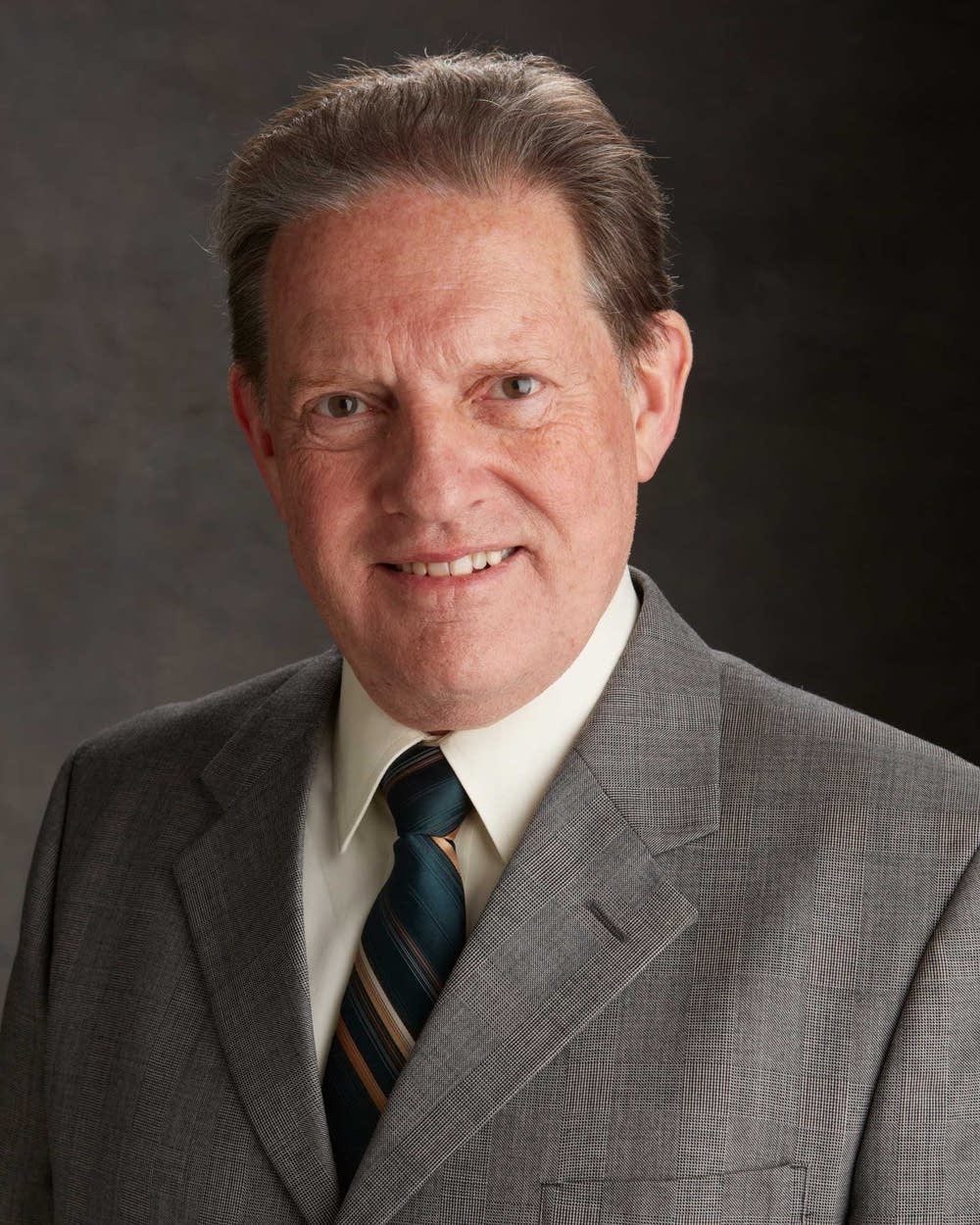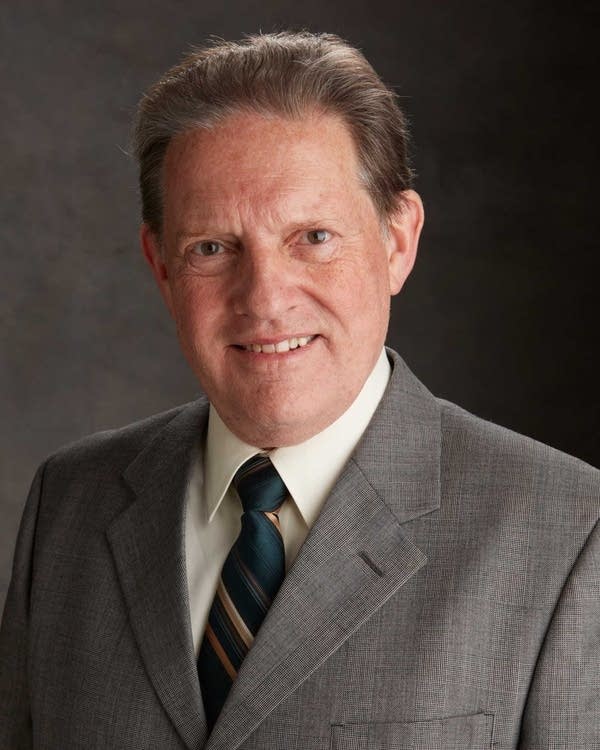 A judge has denied a request to drop first-degree murder charges against a Little Falls man accused of killing two teens in his house.
Authorities say Byron Smith shot and wounded -- then later killed Haile Kifer, 18, and Nicholas Brady, 17, after the two broke into his house last Thanksgiving.
Prosecutors had charged Smith, 65, with second-degree murder. But in April, a grand jury upgraded the charges.
Smith's attorney tried to get the charges dropped. But Morrison County Judge Douglas Anderson ruled prosecutors and grand jurors followed the law in finding probable cause for a charge of first-degree murder.
Smith has said his home had been burglarized before and was acting in self defense. But Prosecutor Pete Orput said the evidence will show that Smith went far beyond self defense.
"When you look at the elements of self defense or even defense of dwelling, any use of force to stop a crime from being committed has to be reasonable and necessary," Orput said.
If he convicted, Smith could receive a life sentence without parole.
A trial date has not been set.